Two local residents face charges including rape of a child under 14 for separate cases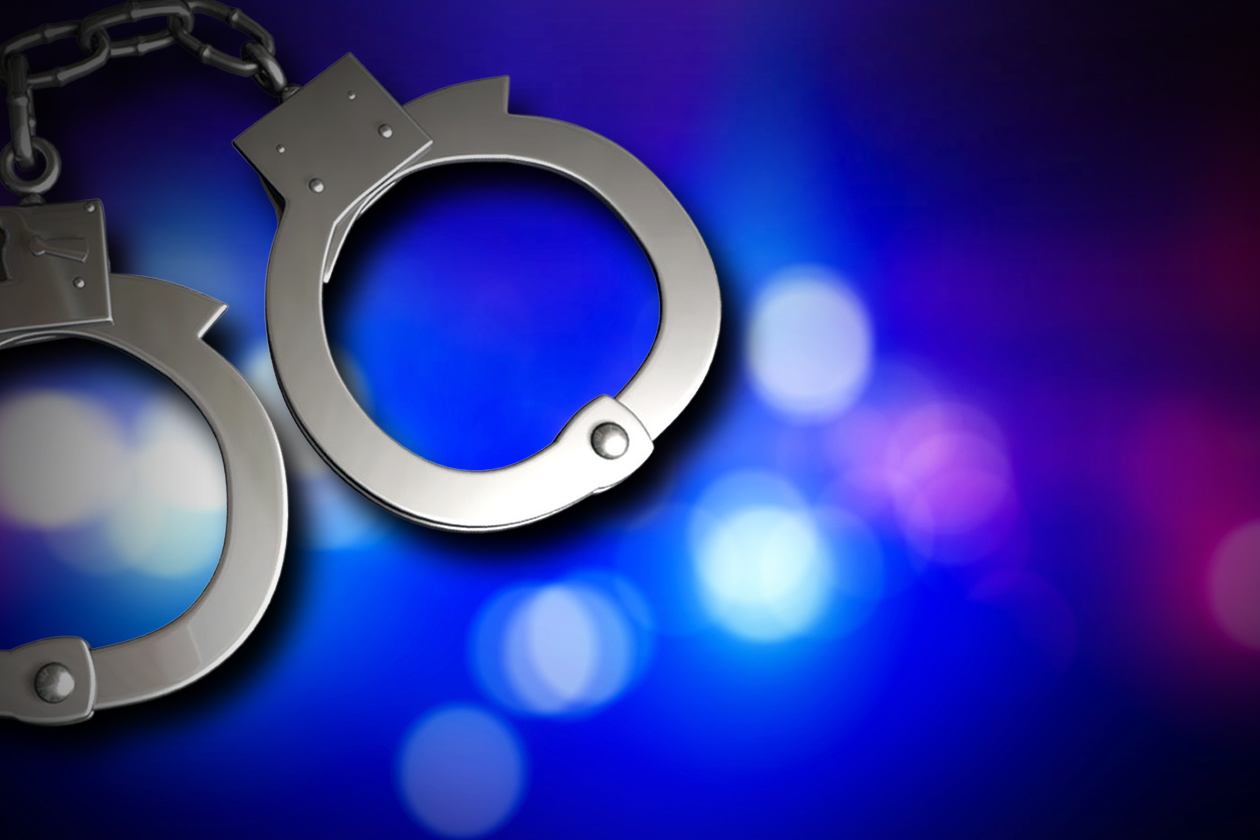 TOPEKA – According to the court documents, John Carrasco has been charged for the alleged sexual abuse of three minor females between 2019 and 2021.
He remains in custody on a $500,000 bond.
Pete Hernandez Jr. has been charged for the sexual abuse of a child under the age of 14 between 2018 and 2020.
He was arrested on Friday.
This is a developing story and it will be updated as new information become available.