The Montgomery County Sheriff's Office is investigating after the body of a man was found in a river Monday afternoon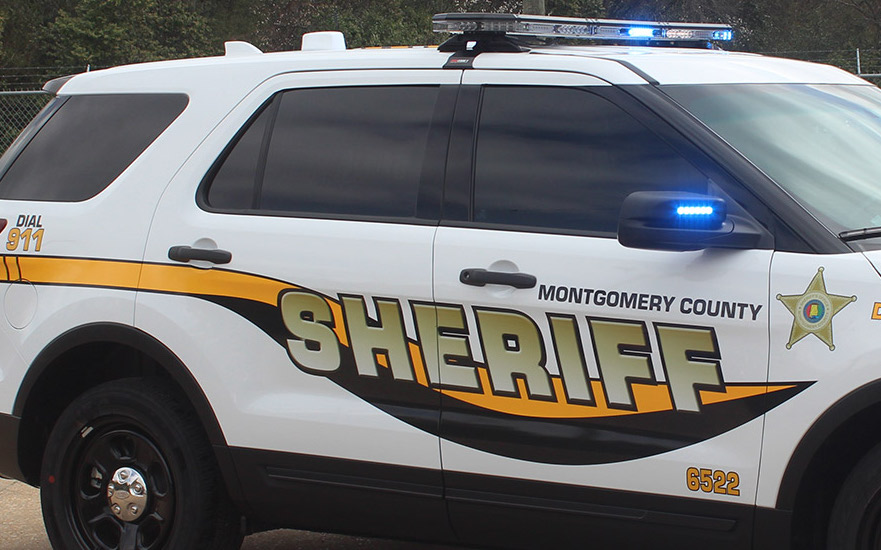 KANSAS – According to the police officials, the body was found right after 3 p.m. Monday.
Deputies responded to the Verdigris River bridge on County Road 1800 and County Road 5300.
Authorities say that a body of a white deceased male was found in the river.
The responding firefighters were able to remove the body from the river.
No additional details were reported.
This incident is under investigation.