The Douglas County Board of Commissioners decided to allow its county health order expire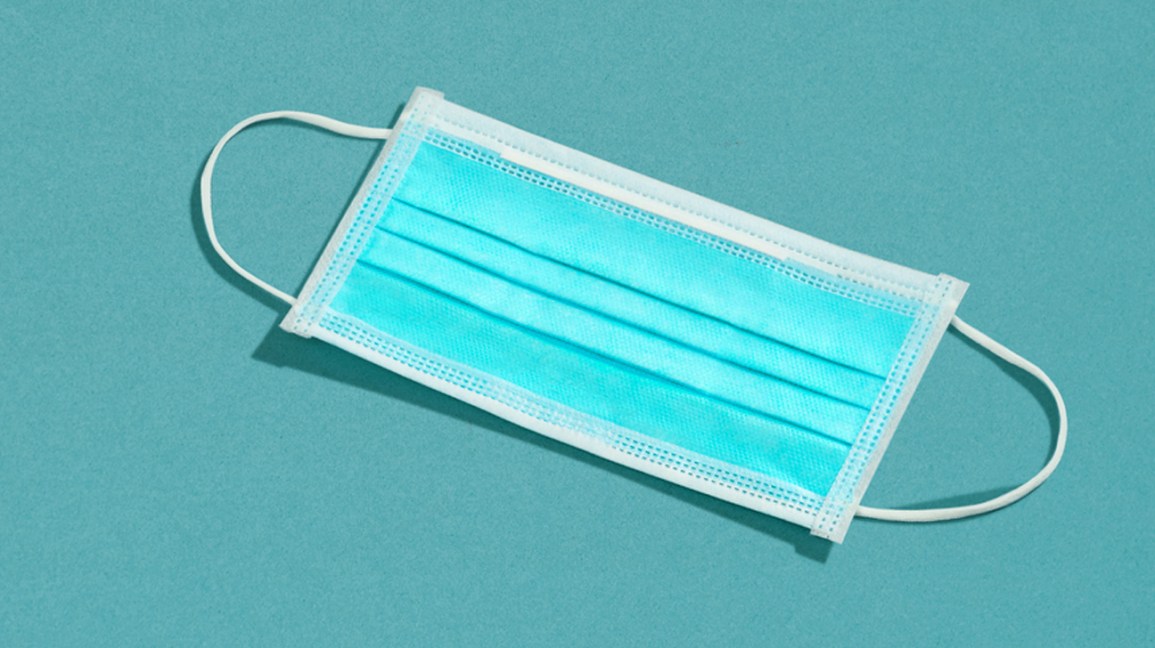 DOUGLAS COUNTY, KS — According to the statement, beginning Thursday, masks will not be required in the county.
That brings the number of Kansas counties with a mask mandate down to one.
The only county in Kansas with a mandate is Wyandotte County.
Their governing body is expected to discuss the matter later this week.