TPD is investigating a homicide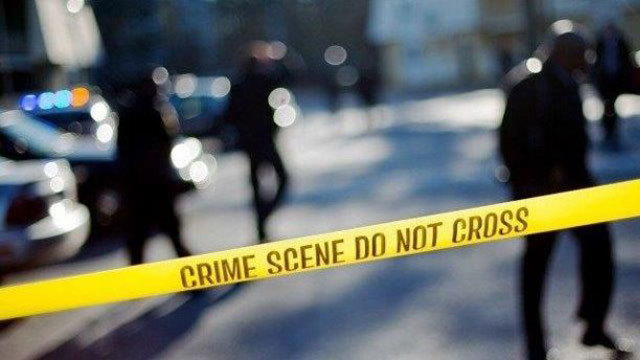 Topeka, Kan. – According to the police officials, the shooting occurred around 4:35 a.m. along S.W. 17th Street, just east of S.W. Buchanan.
No arrests had been made.
The 49-year-old Aaron D. Shepherd of Topeka is the victim.
He was taken from the scene to a Topeka hospital, where he died.
Police blocked off S.W. 17th Street after the homicide between S.W. Buchanan and Clay streets until 11:00 a.m.
The investigation is ongoing.
This story will be updated when new information is available.