The Honest Kitchen To Open New Manufacturing Facility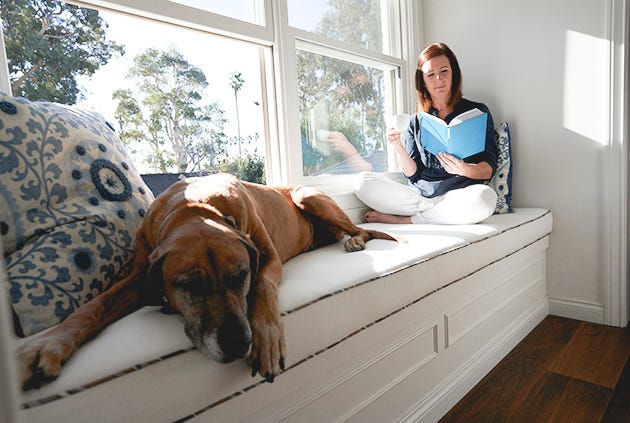 TOPEKA, Kan. – The Honest Kitchen is opening a new manufacturing facility to support the growth of Whole Food Clusters, its human-grade dry food.
The state-of-the-art, human-grade facility is under construction near Topeka, Kan., with food production scheduled to begin Q3 2021.
Whole Food Clusters, which are produced using The Honest Kitchen's proprietary MadeHonest process, launched in 2019. Each cluster is slow roasted and gently dehydrated to protect the nutrients, keeping the food vibrant, colorful and less processed than conventional kibble that's extruded at high temperatures. The product line recently expanded and now has a full range of recipes including grain-free, whole grain, puppy and small-breed recipes.
In addition to scaling the production line, the new 100,000+ sq. ft. facility will initially add a minimum of 40 new jobs to the local economy. The Topeka area was strategically chosen for its proximity to quality raw ingredient suppliers and because it fosters improved distribution capabilities, reducing transit time to key Midwest and East Coast markets.
"This new facility, once combined with our manufacturing operation on the West Coast, will represent a huge step forward in increasing our overall manufacturing capacity for Whole Food Clusters," said Nate Kredich, chief operating officer for The Honest Kitchen. "We are proud not only of the new jobs that this facility will create in Shawnee County, but also that nearly all of our equipment will be sourced from U.S. suppliers."