The Kansas Highway Patrol located the 71-year-old man safe on Interstate 70 in Shawnee County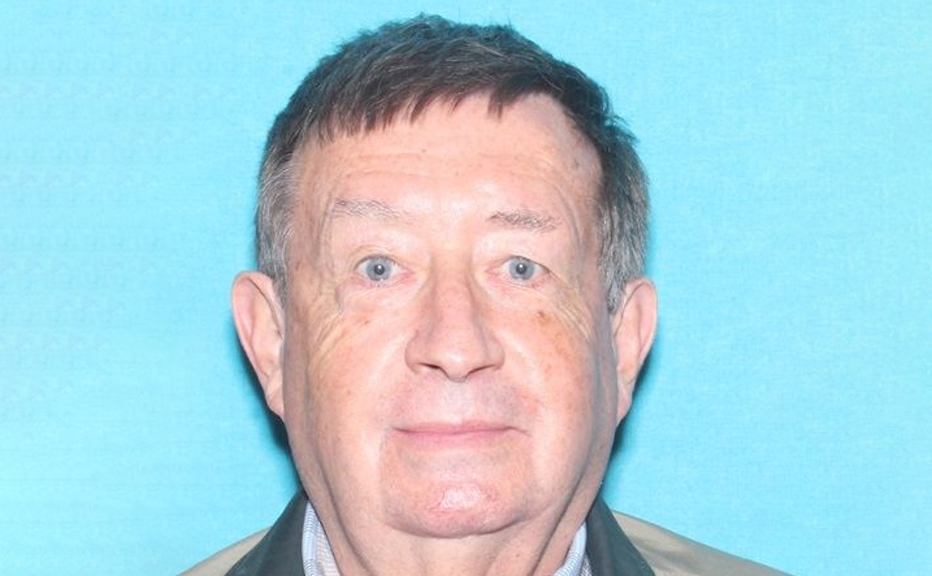 UPDATE: Shortly before 1:30pm, the Kansas Highway Patrol located Mr. Rooks safe on Interstate 70 (I-70) in Shawnee County, Kansas. 
Topeka, KANSAS – The Shawnee County Sheriff's Office is attempting to locate 71-year-old Thomas Rooks. Mr. Rooks left his residence in southeast Shawnee County, Kansas late last night. He is approximately 5'9" tall, 195 lbs with brown hair and blue eyes. Mr. Rooks was last seen wearing an unknown color t-shirt, K-State pajama pants and black Brooks tennis shoes. He was driving his gold 2018 Ford Escape with a Kansas license plate (703PGM).
Rooks suffers from several medical issues that require medications. Due to these conditions and the excessive heat, Rooks is considered an at-risk adult.
Anyone with information on the whereabouts of Mr. Rooks is asked to contact Detective Ryan Myers (785-251-2262 or [email protected]) or the Shawnee County Sheriff's Office (785-251-2200) immediately.
Let's make Topeka the Safest Capital City in America.