The Osage County Sheriff's Office arrested a 39-year-old man in connection to the online solicitation of a child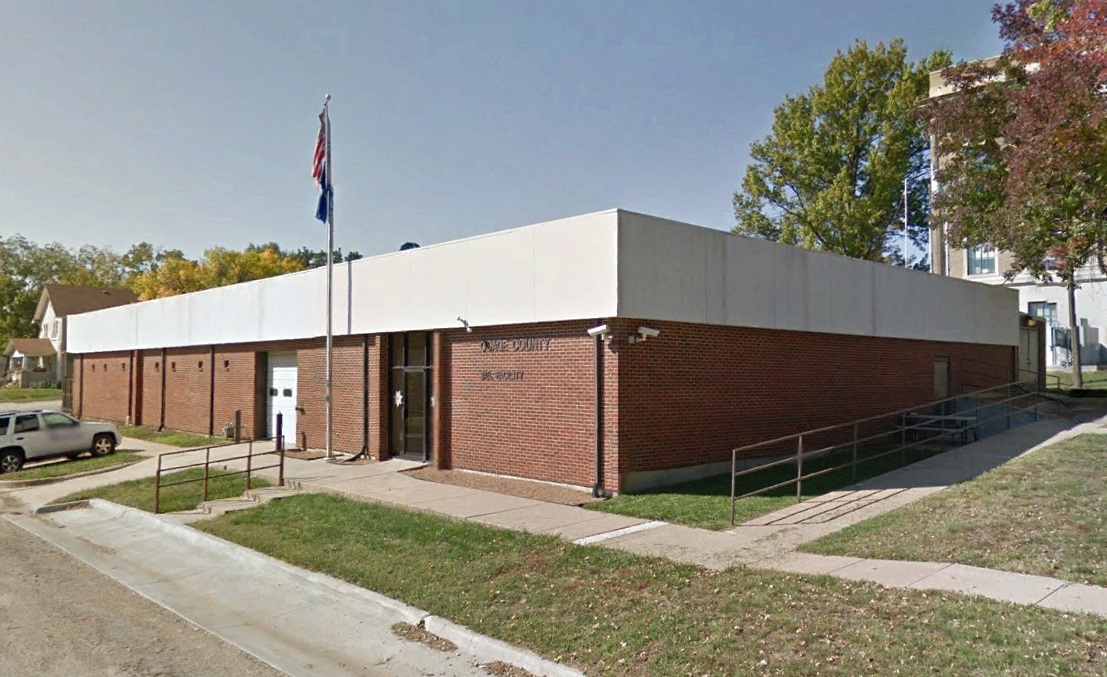 Topeka, KS – According to the police officials, his name is Mark Davenport and he was taken into custody.
The 39-year-old had planned to meet with someone he believed to be a minor.
Davenport was taken to the Osage County Jail Facility on suspicion of aggravated human trafficking, commercial sexual exploitation of a child, possession of marijuana and possession of drug paraphernalia.
The investigation is ongoing.
This story will be updated.
Follow us for the latest news from Topeka and the other local areas.