Topeka approves $5.9M for innovation campus, locking in key funding for animal health, ag hub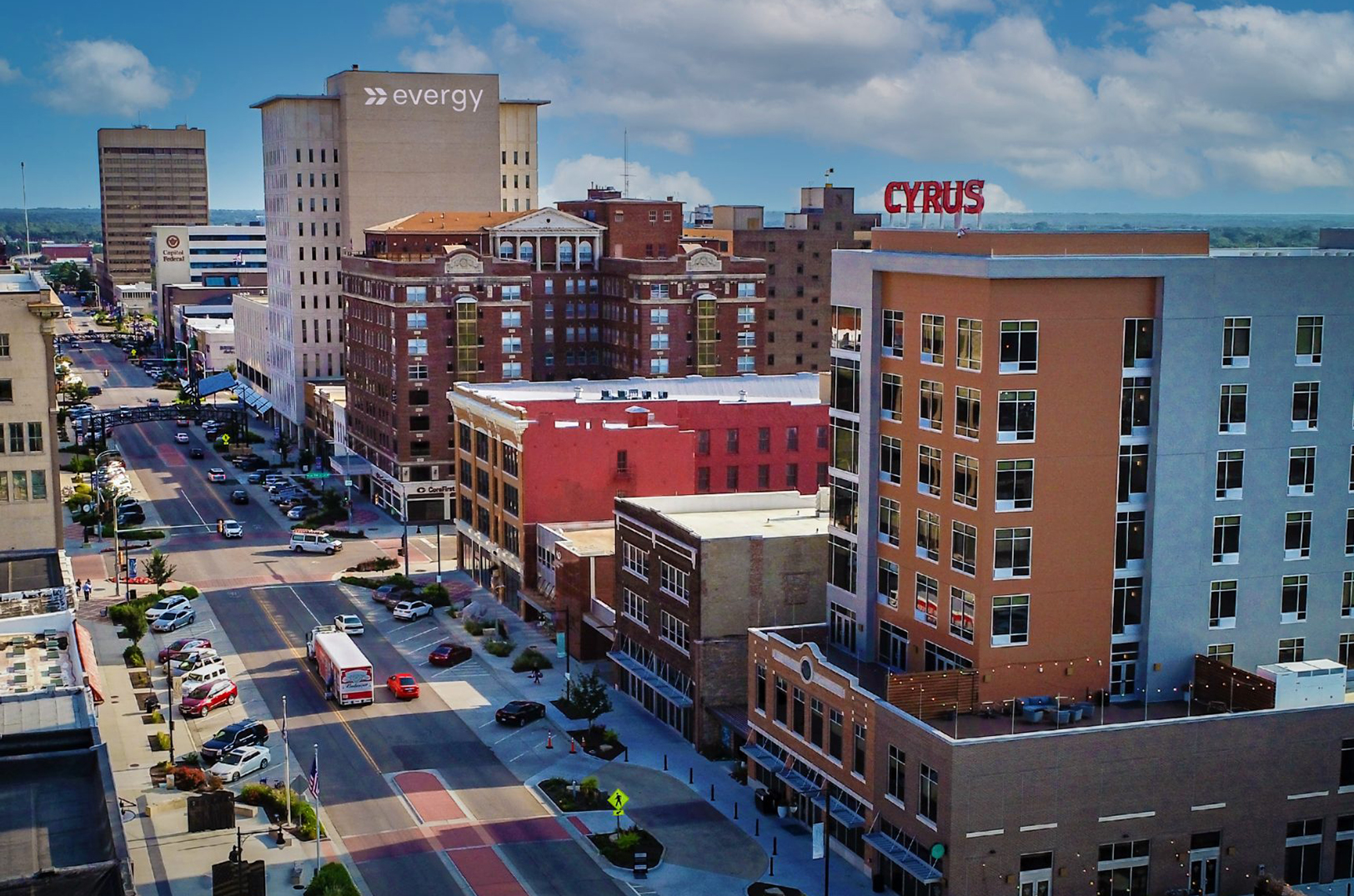 TOPEKA, Kan. – Plans to create an innovation campus in the heart of downtown Topeka are driving forward after a key economic development agency green-lit more than $5.9 million for the project.
"This approval shows that Topeka is all in when it comes to investing into our entrepreneurs and innovators," Katrin Bridges, senior vice president of innovation at GO Topeka, told Startland News after Wednesday's approval by the city's Joint Economic Development Organization (JEDO).
"I am happy to say that with this commitment by JEDO we will have most of the funding in place to launch the campus," she added, noting designs and contracts can now be finalized and construction could begin by the end of the year.
"We can now turn our attention to developing additional tools that will help make our startups successful, in terms of mentorship programs [and] incentive and loan programs. I want to make sure that we invest our dollars where we can have the biggest long term impact in the community."
The proposed,  $13-million innovation campus is expected to span nearly 70,000 square feet and is set to boast wet lab, coworking, event and meeting spaces, as well as private office suites for innovation-focused companies at all stages.
The site will also serve as the home of GO Topeka's Wheelhouse Incubator program, Bridges said.
"The innovation campus will be the hub where entrepreneurs will have access to resources, mentors, service providers. … We also have a strong offering for minority- and women-owned businesses and those programs will be housed there as well. What's important is that GO Topeka does not need to run every program in Topeka; With the innovation campus, we are creating the space for innovative programs by different providers."
The campus — first announced in fall 2019 — has seen staunch support from local leaders, including Topeka Mayor Michelle De La Isla.
"The effort is truly bold and visionary. I firmly believe in 20 years we will look back on this project and see that it was the beginning of a transformative era for business and innovation in the Capital City," De La Isla said, noting the vote will further establish the city as a leader in animal health and expand its reach to a variety of startup sectors, making entrepreneurship more accessible in the region.
"It mobilizes different parts of the community under common goals — retaining and attracting talent, investing in quality of place, and building a diverse and equitable economy," she explained, citing the launch of the Plug and Play Topeka Animal Health and Agtech accelerator earlier this year as another sign of progress. Bridges agreed, noting the city's doubled down on its efforts to bring progress to Shawnee County, as outlined by its Momentum 2022 strategy, launched in 2017.
"I also think what is really important is to think regionally and leverage the strengths of our neighboring communities and partners to elevate the entire region," Bridges added.
"This thought resonates with the startups looking at us. At the end of the day, we are measured by how successful we can make our entrepreneurs — whether that is in Topeka (which is of course my preference) or elsewhere in Kansas or the greater KC region."