Topeka business owner apologizes for racist post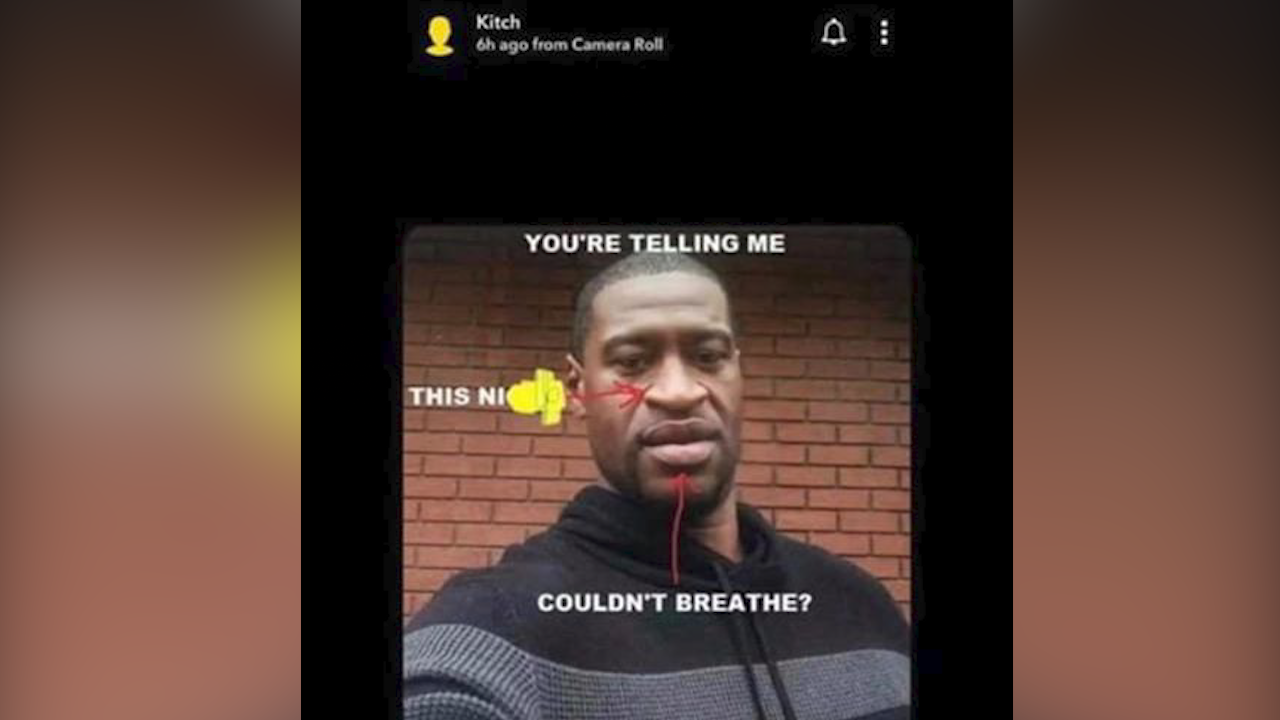 TOPEKA, Kan. – A Topeka business owner is apologizing for a racist image he posted on Snapchat regarding George Floyd, who died Monday in Minneapolis in an apparent act of police brutality.
Ryan Kitchen, who owns Kitch Towing & Recovery, said he deeply regrets having made the post, which was later shared on Facebook by people who chided him for his actions.
"Not only were my actions thoughtless, reprehensible, and disrespectful to the deceased and his family, they were hurtful to my community and condoned racism," Kitchen wrote in an emailed statement.
Floyd died when Minneapolis Police Department officers knelt on him when trying to make an arrest. Video showed officer Derek Chauvin kneeling on Floyd's neck for several minutes as Floyd pleaded for his life, saying he couldn't breathe.
Chauvin and other officers were fired, and Chauvin was taken into custody Friday. He faces charges of third-degree murder and manslaughter.
The Snapchat image posted by Kitchen used the N-word and questioned Floyd's inability to breathe.
"In a time where we should be coming together and trying to heal, I added to the pain, the hate, the racism, and discrimination that is so rampant in this world," Kitchen wrote. "To say that I regret what I did is an understatement. I know my actions are inexcusable. I deserve every bit of scorn and hostility being shown to me."
Kitchen took full responsibility for the post, saying none of his friends, family members or friends had anything to do with it.