Topeka Police arrested two men after discovering narcotics in their home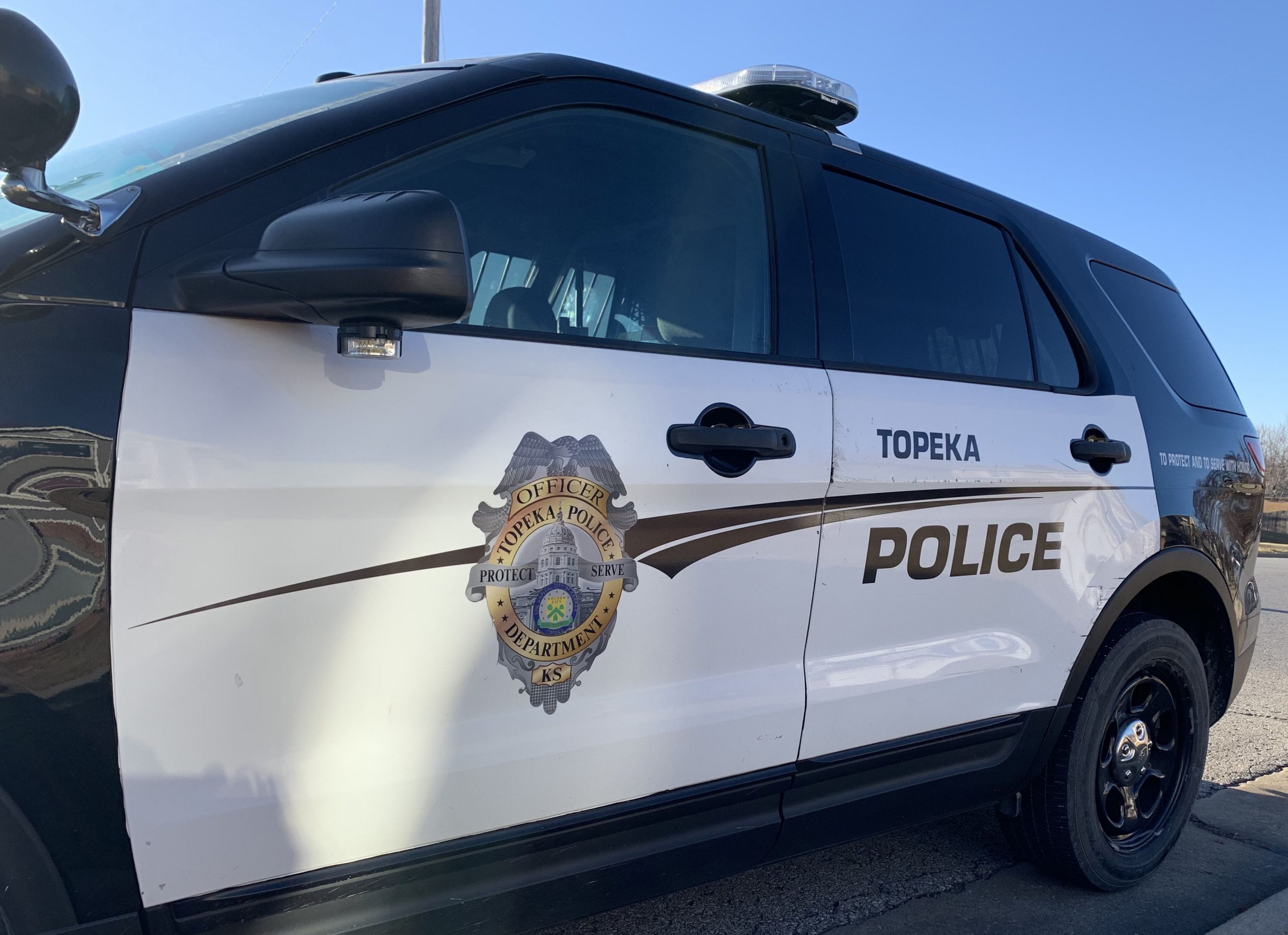 TOPEKA, Kan.  – According to the Topeka Police Department, his name is James Sleep, Sr. and he was arrested for multiple drug possession charges.
The Narcotics Unit found cocaine, marijuana, and drug paraphernalia in the 1900 block of SE Illinois Ave.
The 22-year-old man was booked for possession with the intent to distribute within 1,000 ft of a school.
The investigation is ongoing.
This story will be updated when new information is available.