Two arrested following burglary in Shawnee Co.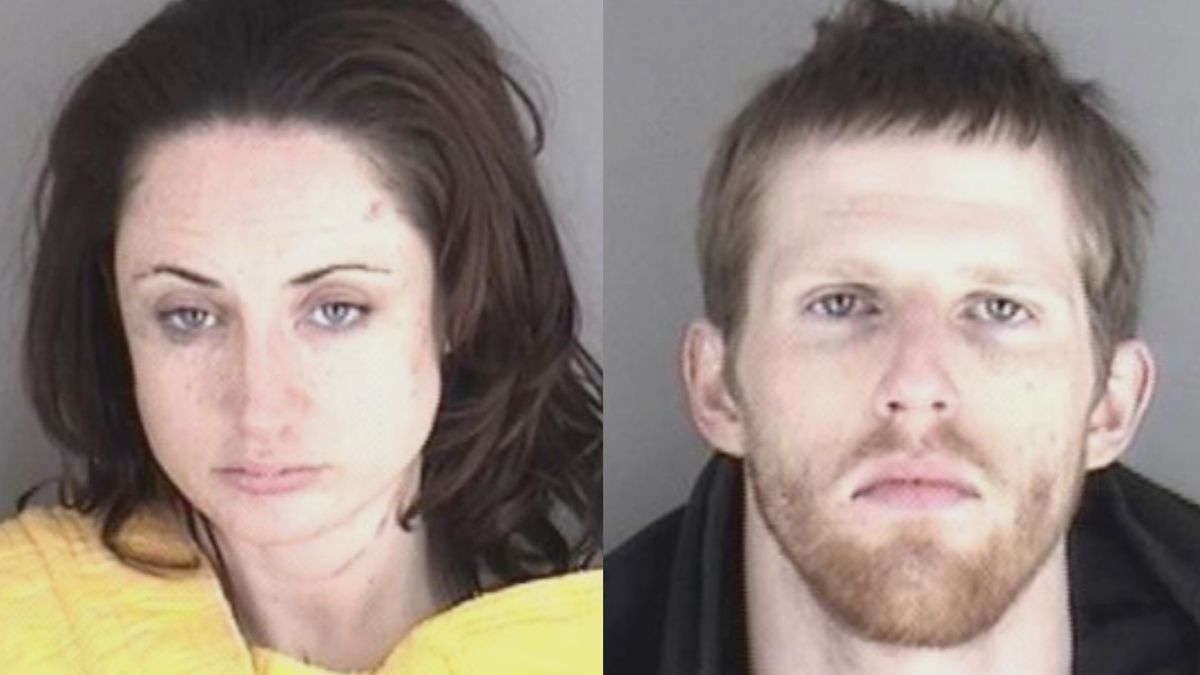 TOPEKA, Kan. – Two people were arrested in Shawnee County early Saturday morning following a burglary.
The Shawnee County Sheriff's Office took Sarah Neil, 30, of Topeka and Brandon Norris, 23, of Topeka into custody on multiple charges including possession of meth and interference with law enforcement.
Deputies responded to a burglary in the 800 block of NE Croco Road shortly after 3 a.m.
When deputies arrived, they located Neil inside the residence. Shortly after 4:30 a.m., Norris was also located with a stolen vehicle in the 300 block of SE Lime.
Neil and Norris were booked into the Shawnee County Department of Corrections. The sheriff's office said the incident is still under investigation and more charges are pending.