Two local residents are in custody after a traffic stop early Tuesday morning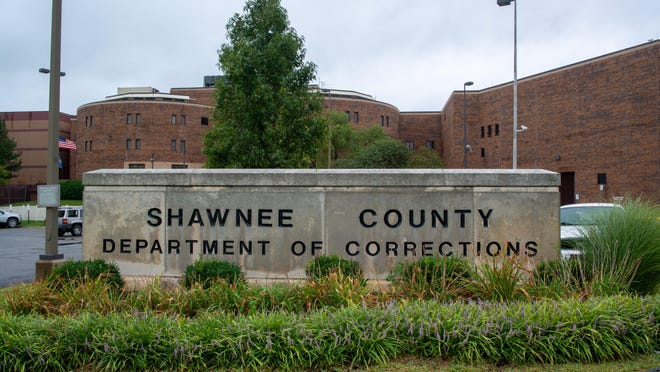 TOPEKA – A deputy conducted a traffic stop around 2:10 am June 1st at NW Topeka Blvd and NW Walnut Grove Rd.
During the investigation, the deputy found narcotics in the vehicle.
The driver was arrested and charged.
His name is Robert Person and he was charged with driving without a license and possession of marijuana.
The passenger was also arrested and charged with possession of methamphetamine and possession of drug paraphernalia.
Both were booked into the Shawnee County Department of Corrections.