TPD arrested a man in connection with the shooting death of a 32-year-old woman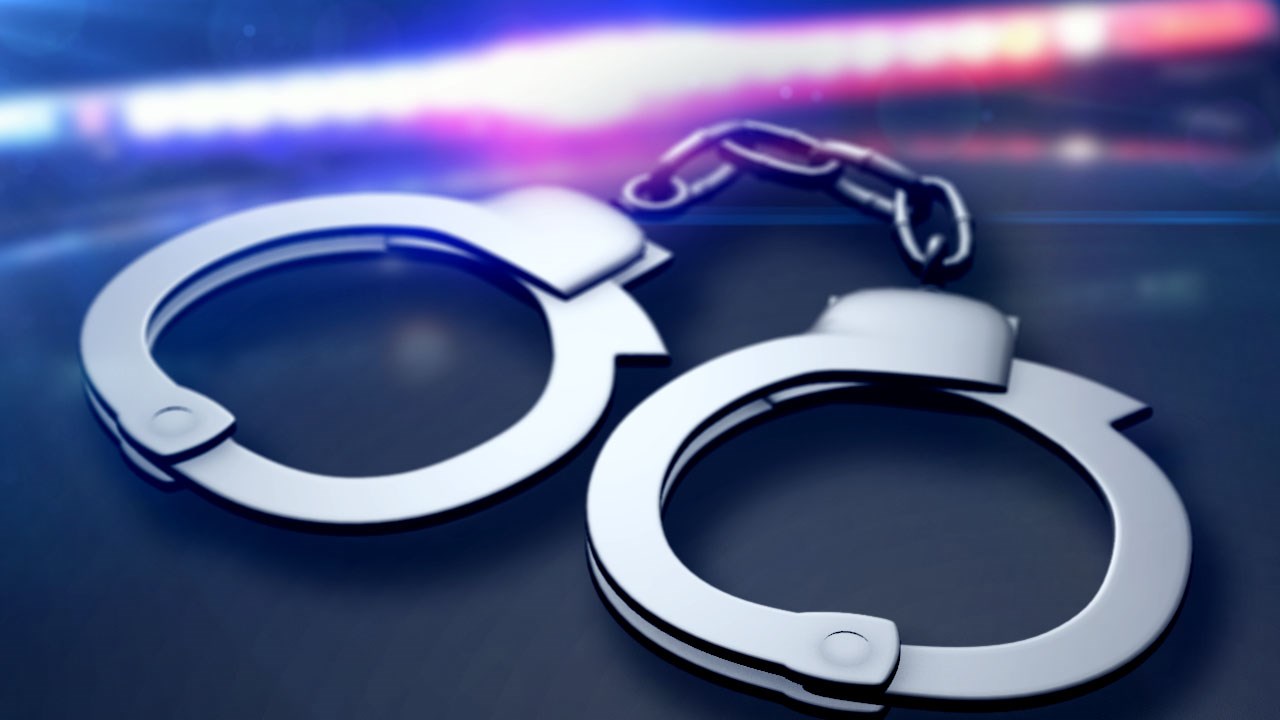 TOPEKA – Kajun Brock was arrested in connection with the death of Shakeita Young.
Brock is being held in the Shawnee County jail over possible charges of first-degree murder and illegal possession of a firearm.
His bond was set at $1 million.
The suspect served time in prison for an aggravated robbery and attempt to flee from law enforcement in June 2012 and for theft, aggravated assault on a law enforcement officer and attempting to flee law enforcement in January and February 2013.
The 32-year-old woman was found with a gunshot wound at a north Topeka mobile home park. Unfortunately, she died at the scene.
The investigation is ongoing.