A 31-year-old Topeka woman is in custody facing drug charges after being stopped by police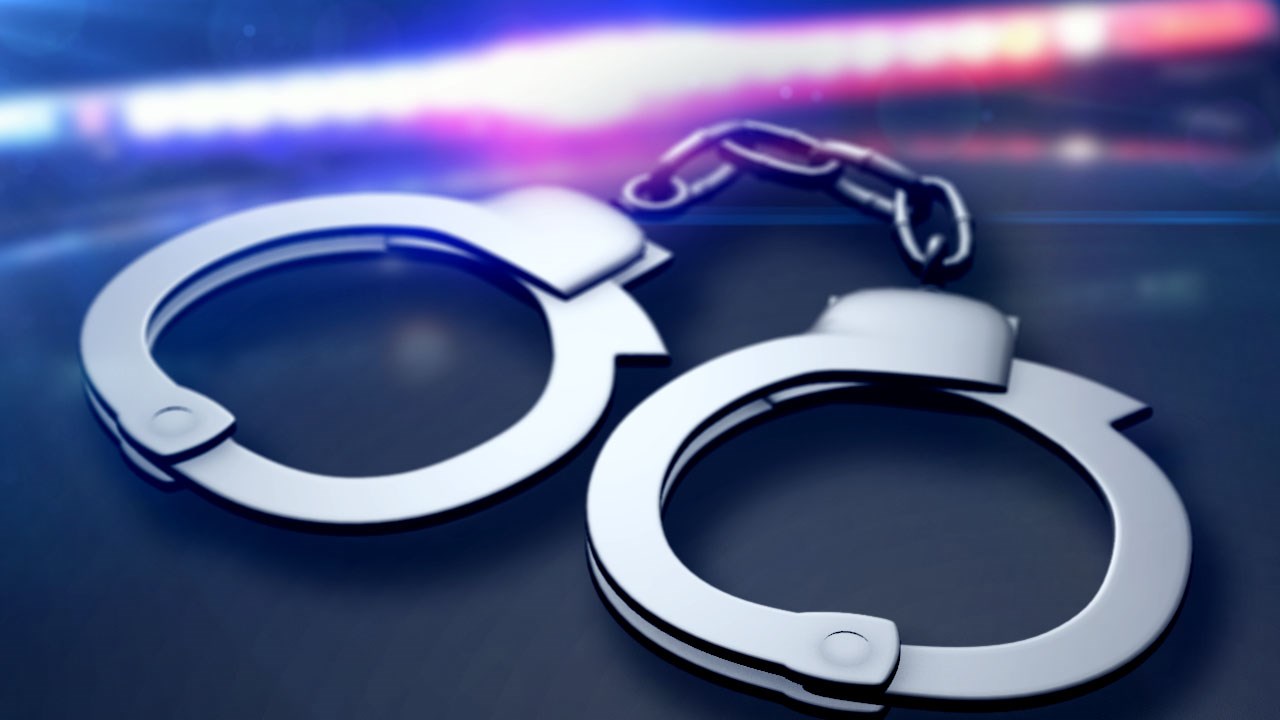 Topeka, KS – The woman was arrested around 9:20 pm.
Deputy conducted a traffic stop near NW Morse St. and NW Jackson St. for an equipment violation.
During the investigation, the deputy found illegal narcotics in the car.
Her name is Tarji Marks and she was arrested and booked into the Shawnee County Department of Corrections on charges of possession of methamphetamine and possession of drug paraphernalia as well as two misdemeanor warrants out of the City of Topeka.
The investigation is ongoing.