Ulric Maligi Previews Kansas State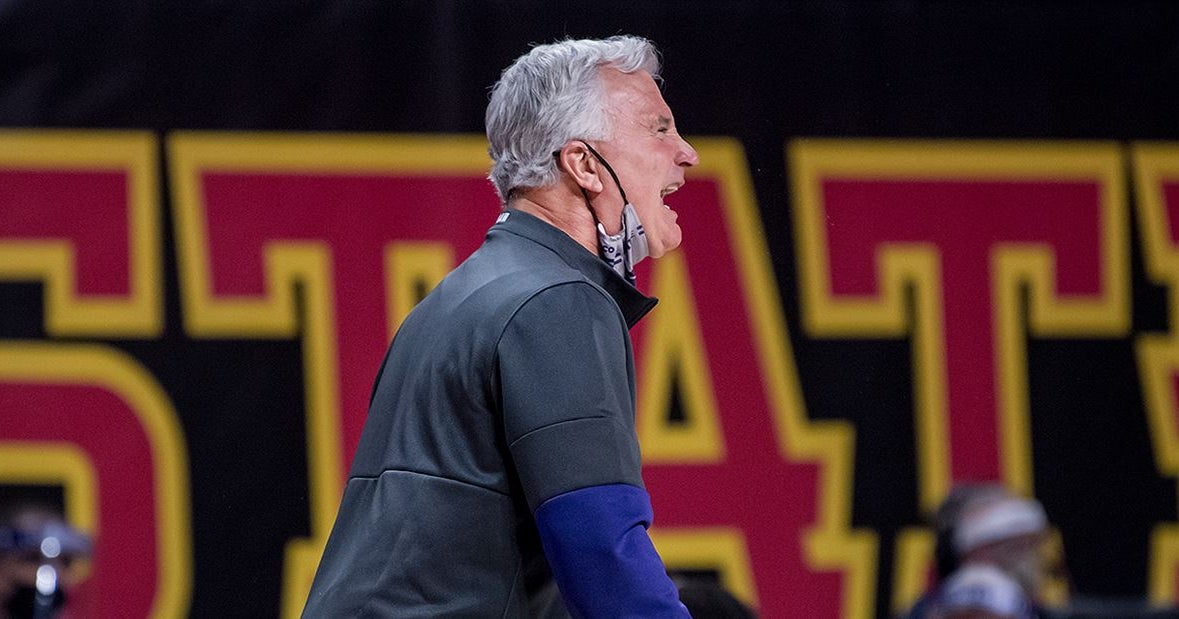 Kansas – Kansas State starts three freshmen, but they're not freshmen anymore, and they're coached by one of the best coaches in America in Bruce Weber.
Texas Tech will have to play very well and play Texas Tech basketball on both ends of the court to win this game.
Texas Tech sticks to the process and keeps grinding rather than dwelling on the past.
Kyler Edwards is in the best shape of his career and is one of the best guards in the Big 12.
Terrance Shannon had a great offseason and really improved his shooting.
Tyreek Smith does some really good things on defense, and brings energy and effort.
I would argue that he does some good things on offense, too. Namely dunking the dadgum basketball.–JY
Avery Benson is the "rock of the team."
As far as the Covid situation goes, Texas Tech's players and coaches are just grateful that they're able to play and coach the game they love.
Mike McGuirl has improved from last year. Davion Bradford is a tough low post player who has good hands. DeJuan Gordon was one of the best freshmen in the Big 12 last year and he has improved his game. Texas Tech thought highly of Nijel Pack when he played on the EYBL circuit. All in all, K-State's freshmen are really improving.
They are, indeed. Hopefully, we will see similar improvement from Texas Tech's freshmen. To this point, any improvement is not particularly obvious.–JY
Texas Tech will have to guard the 3-point line well because K-State has multiple 3-point shooters.
K-State runs lots of different actions, so Tech will have to be disciplined on defense and dialed into the scouting report.
In this respect, the game will be a study in contrasts, because Texas Tech runs very few set plays.–JY
To win close games Texas Tech will have to be more disciplined, will have to coach better, and will have to have guys step up. Is confident those things will happen.
Before the Oklahoma State game, coach Beard said that the Cowboys were a couple of possessions away from being a top 10 team, and he was right.
I'm not sure Oklahoma State is a top 10 team right now, but they may have top 10 talent. If they improve as much as they should, they could finish number three or four in the conference.—JY
Has never experienced a loss as disastrous as K-State's to Fort Hays State. K-State has bounced back well from that loss, and if anything, has become a more cohesive team since then.
For Texas Tech, "March basketball" is all about ball movement, side to side and inside out.
Right now, Tech is working very hard at eliminating empty possessions, which mainly means turnovers.
Texas Tech wants to peak at the right time and to continue improving.