Kansas State band members and dance team selected for intercollegiate marching band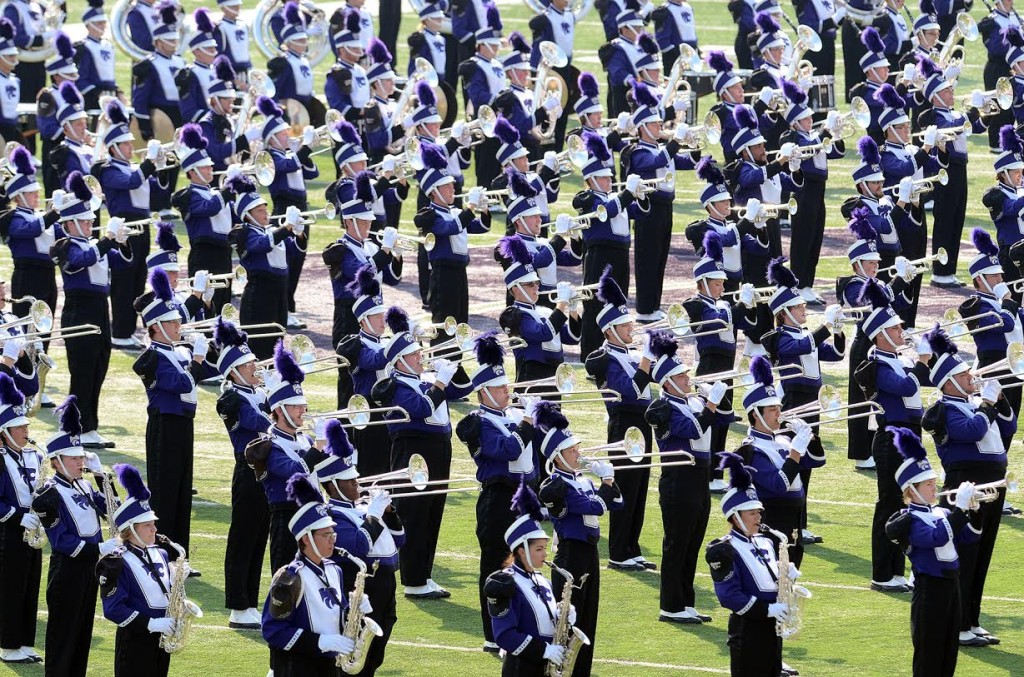 Kansas – Several members of the K-State marching band and Classy Cats dance team have earned a prestigious honor.
Twelve members of The Pride of Wildcat Land and the entire K-State Classy Cats dance team have been selected for the College Band Directors National Association Intercollegiate Marching Band. The band will perform "End of Time" by Beyonce in a video that will premiere online on the Intercollegiate Marching Band Youtube page on January 11, the day of the National Championship. The performance will include all of your typical halftime show aspects including music, color guard members, and dancers.
Frank Tracz, K-State marching band director, says in a year where the band members have missed out on so much, this is a great opportunity for them to perform at a bowl game.
The Wildcats selected will join in with a band that features nearly 1,500 performers from 200 different college bands in 45 different states and Puerto Rico.