"You can just imagine, it's a terrible tragedy", Mother was shot in the head by her child while she was on a work Zoom conference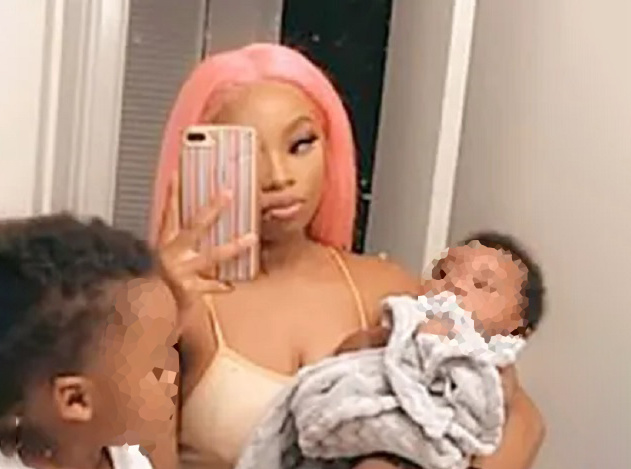 According to the police officials, the toddler found an unsecured handgun in her home and shot his mother in the head. Authorities say that a member of the Zoom conference alerted authorities when the 21-year-old mother dropped off the call. Unfortunately, there was nothing to be done when they arrived.
Authorities wrote in a statement on Facebook:
"The person stated that during the work-related call they saw a toddler in the background and heard a noise, just before Ms. Lynn fell backward and never returned to the call. Officers and paramedics did their best in rendering aid to Mrs. Shamaya Lynn, but she was found with a fatal gunshot wound to the head. Investigators determined that the injury was caused by a toddler who found a loaded handgun, which was left unsecured by an adult in the apartment."
Right now, Florida authorities are determining whether charges will be brought against the gun owner who left the weapon unsecured.
"You can just imagine, it's a terrible tragedy," a police spokesman said, adding that the department gives away locks to parents free of charge.