"The greatest foreign policy humiliation in the history of the United States of America" – Trump slams Biden over withdrawal in Afghanistan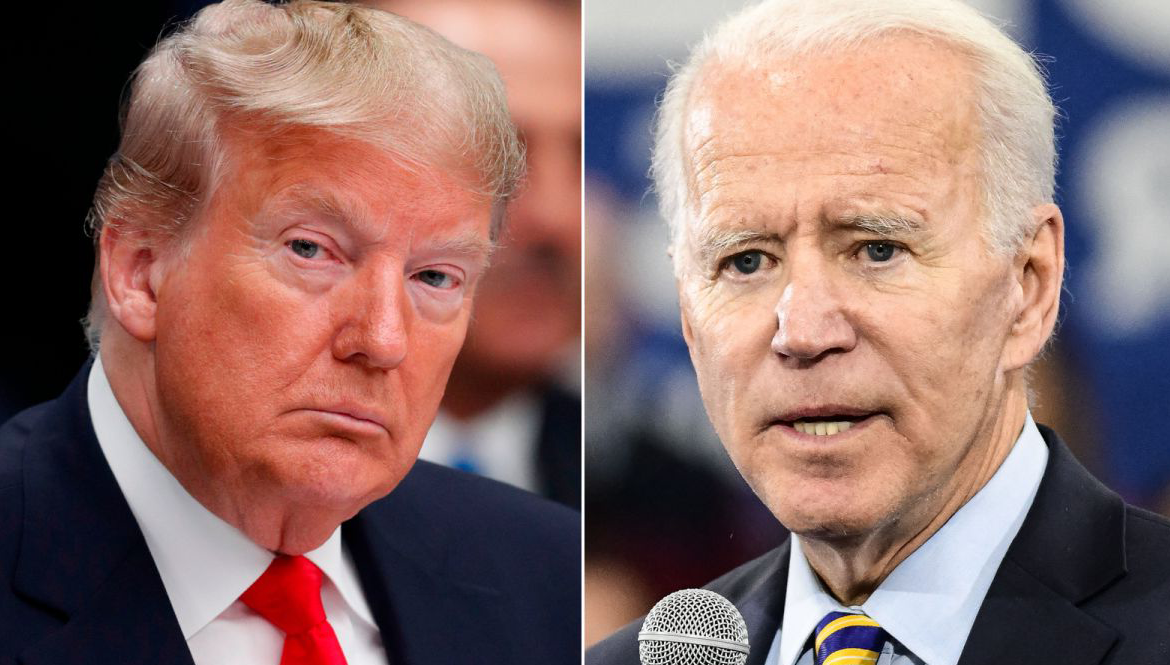 Former President Donald Trump has described the U.S. withdrawal from Afghanistan as "the greatest foreign policy humiliation in the history of the United States of America."  Speaking during a rally in Alabama on Saturday the 45th president said that "Vietnam looks like a masterclass in strategy compared to Joe Biden's catastrophe."
He added: "This will go down as one of the great military defeats of all time and it did not have to happen that way.
"This was not a withdrawal, this was a total surrender, for no reason. He surrendered our airbase, he surrendered our weapons, he surrendered our embassy," he added.
The ex-president addressed his supporters at the rally in support of Representative Mo Brooks, who is running for a Senate seat.
Speaking to the crowd in Cullman, Alabama, Trump slammed what he described as the "billions of dollars' worth of arms and equipment" that had been left behind and seized by the Taliban.
"It didn't have to happen. All [Biden] had to do was leave the soldiers until everyone was out, our citizens, the weapons, and then you bomb the hell out of the bases and say 'bye bye,'" Trump said.
He said after 20 years of conflict, his administration determined it was time for US troops to leave Afghanistan, but to depart "in dignity."
"Very soon we're going to have September 11 and we're going to have — because of Biden — the Taliban flag flying over the embassy."
The former president said he had made it clear when he met with Taliban leader Mullah Abdul Ghani Baradar that Americans and the U.S. government would be protected upon military withdrawal.
"With me in office the Taliban would not have ever dreamt of capturing our airfield or parading around with our American weapons," he claimed.
Trump signed a Taliban peace deal in February 2020 which many former senior Trump officials are now trying to distance themselves from.
The Trump administration had agreed to withdraw from the country by May 2021 if the Taliban negotiated a peace agreement with the Afghan government.
President Biden said he had to follow through with the agreement or risk new conflicts but he did change the original agreement to a withdrawal date of August 31.
Last week Biden said he would have tried to withdraw troops even if Trump hadn't signed the deal but blamed the Trump administration for the chaos in Afghanistan accusing Trump of emboldening the Taliban.
Speaking to reporters at the White House on Sunday President Joe Biden said the U.S. had evacuated about 11,000 people in 30 hours over the weekend.
He said about 28,000 U.S. citizens, allies and Afghans have been secured since the Taliban's takeover of Kabul on Aug. 15, adding that 33,000 people have been transported since July.
"Let me be clear: The evacuation of thousands of people from Kabul is going to be hard and painful no matter when it started or when we began," he said.
"There is no way to evacuate this many people without pain and loss and heartbreaking images you see on television. It's just a fact. My heart aches for those people you see. We are proving, though, that we can move thousands of people per day out of Kabul."