Body of missing 2-year-old found by family members after weekend search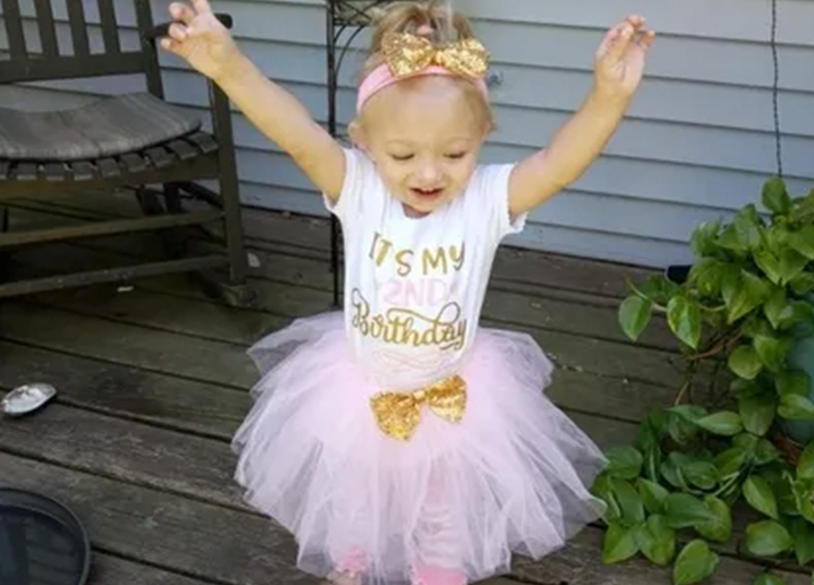 The body of a 2-year-old girl has been found along the Allegheny River, in Pennsylvania, a day after she went missing. Family members joined the official search after the toddler called Izzy was reported missing on Saturday morning. The little girl's body was found around 12.30 pm on Sunday after rescue teams using sonar, divers, and scent tracking dogs were used in the search.
Pennsylvania State police and family members said that while her mom was asleep Izzy had left the house with her siblings aged 5 and 3 and apparently fell into the water.
Her stepfather, brother, aunt and uncle had discovered Izzy's body in a wooded area along the Allegheny River less than a quarter of a mile from her home. 
"I'm so thankful that the body was found, and we can have a funeral," mom Patti said adding: "my worst fear was that we wouldn't find her." 
She said the family members found the body by digging around a wooded area along the riverbank that wasn't exposed on Saturday because of high water.  
The mother said the children were able to leave the home through a gate left open by one of their older siblings who had gone to a neighbor's house.  She said her five-year-old ran for help after seeing Izzy fall off a dock into the river.  An autopsy is due to be carried out.