3 stars of the game: OSU vs. Kansas State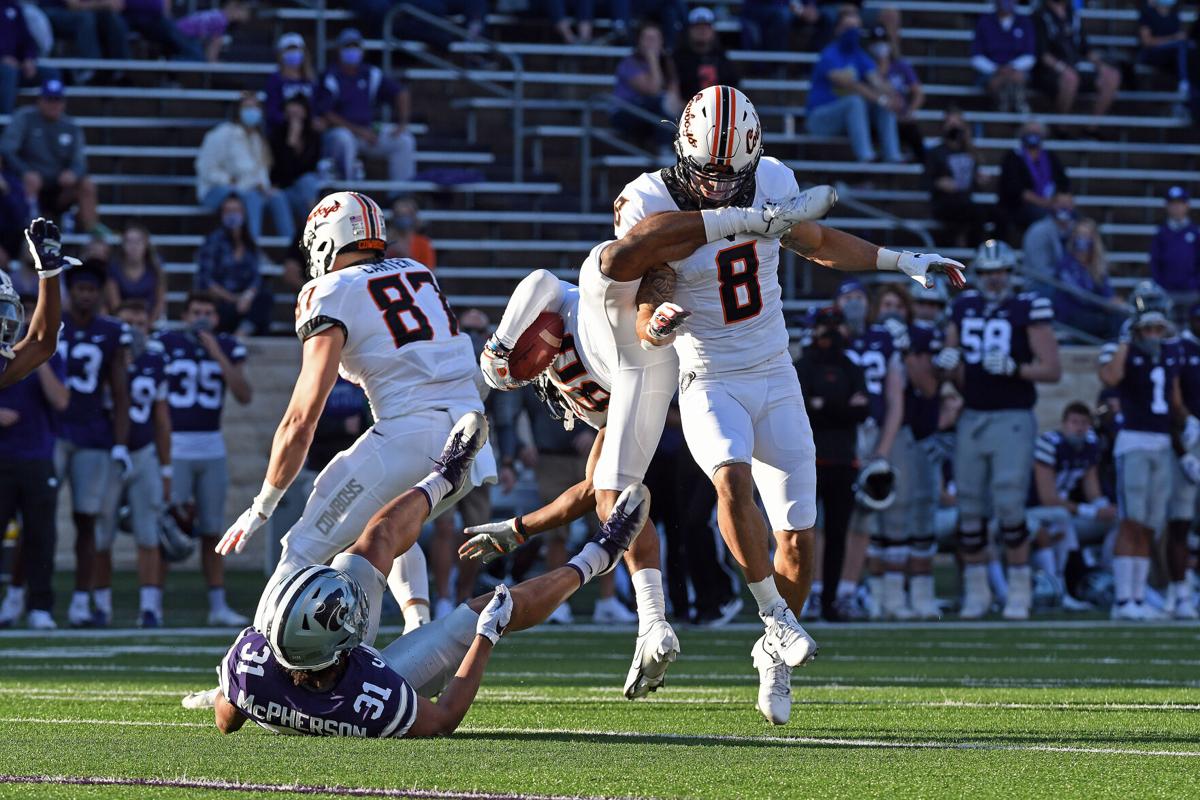 Kansas – Per usual, Natasha Mack led the way for the Cowgirls. Mack finished with 24 points, 17 rebounds and four blocks, all team-highs. She is the anchor on both ends for the Cowgirls, and her dominant play pushed the Cowgirls to their seventh win in their last eight games.
Ja'Mee Asberry continued her tear from downtown as she finished with 18 points and shot 4 for 8 from 3-point range. She is currently a 44% shooter from downtown and is one of the most reliable options when the Cowgirls need a 3-pointer. She also tallied a steal and only had one turnover.
Third star: Lauren Fields
Lauren Fields had an excellent game, but the stat sheet might not tell you that. Fields finished with three points, seven rebounds, five assists and three steals but the best part of her game doesn't come up on the stat sheet. According to coach Jim Littell, Lauren Fields has become a defensive stopper for the Cowgirls and she does a good job of doing the little things such as taking charges and diving for loose balls.