Kansas man back in jail after traffic stop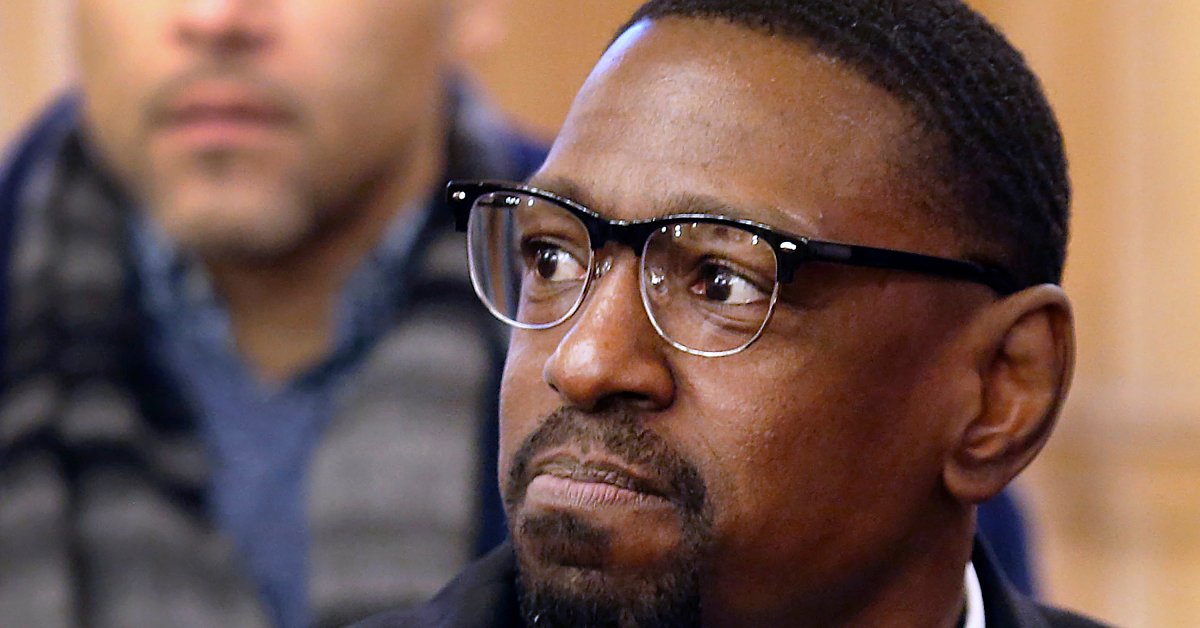 Kansas —Law enforcement authorities are investigating a Kansas felon on new charges after a traffic stop.
Just before noon Monday, a sheriff's deputy stopped a southbound 2002 Infiniti QX4 for allegedly committing a traffic infraction near 110th Road on U.S Highway 75, according to Sheriff Tim Morse.
The investigation into the traffic stop led to the discovery of illegal contraband. Deputies placed the passenger, Phil Amos Davis, 67, of Topeka, under arrest on requested charges that include possession of methamphetamine, possession of marijuana and drug paraphernalia. Davis was booked and remains in the Jackson County Jail, according to online records. He has previous felony convictions in Brown County, according to the Kansas Department of Corrections.