Kansas Highway Patrol identifies woman killed in local I-470 crash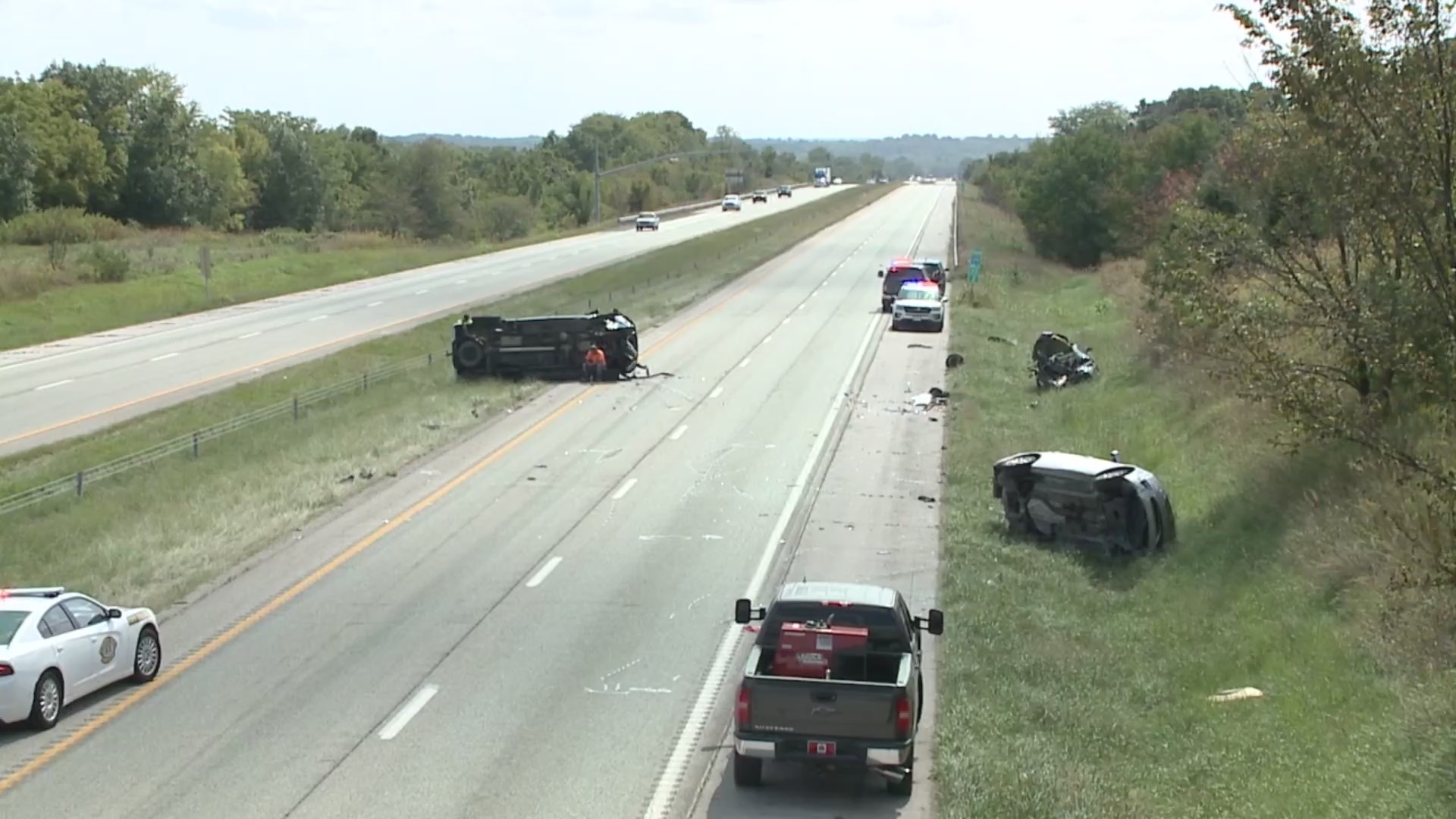 Kansas – The Kansas Highway Patrol identified a woman killed Tuesday morning in an I-470 crash in Shawnee County.
Evelyn A. Webster, 75, of Carbondale, died in the crash. The KHP said she was driving a Toyota Camry westbound around 8:10 a.m. near the Gage Boulevard exit on I-470 when her car slid through the median. Now going westbound in the eastbound lanes, the Camry struck a Ford truck in the center of the highway.
The truck driver wasn't hurt in the crash, according to the KHP.
The KHP is investigating the cause of the crash and any possible contributors to the Camry sliding over at this time.