32 first-year educators recognized with with 2021 Kansas Horizon Award program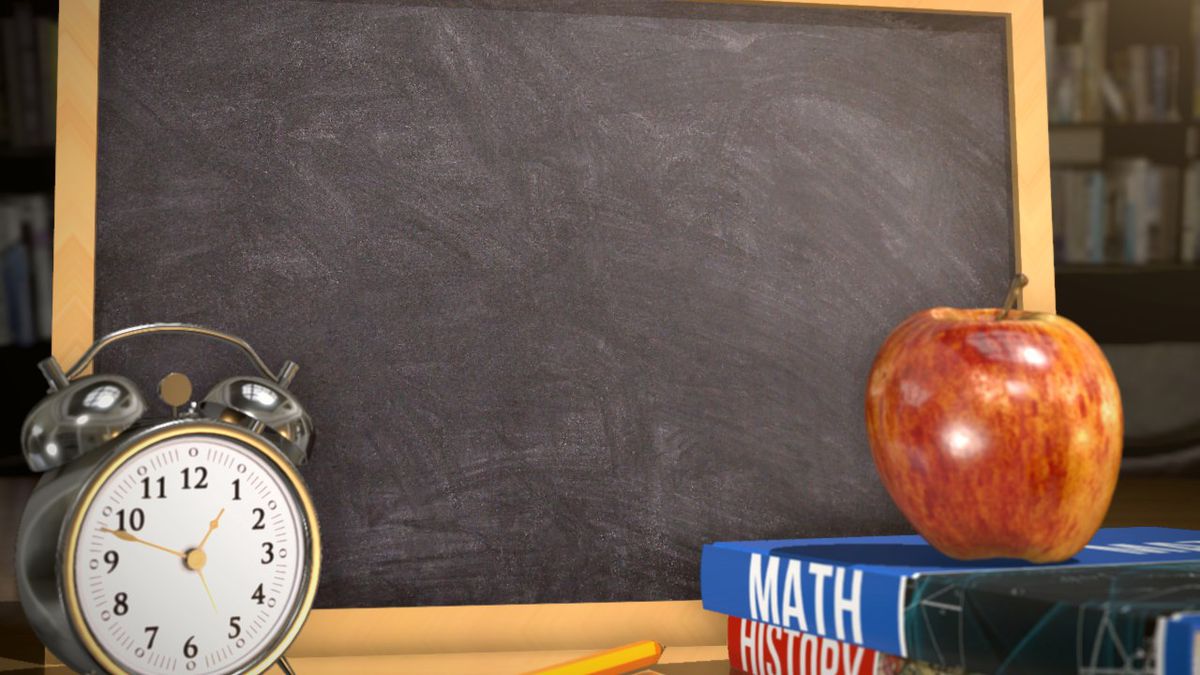 TOPEKA, Kan. – The 2021 Kansas Horizon Program has recognized 32 first-year educators.
The Kansas Department of Education says 32 first-year educators from throughout the state are being recognized for their outstanding skills through the 2021 Kansas Horizon Award program.
According to the KSDE, the 2021 Kansas Horizon Award recipients were announced on Jan. 7.
The KSDE said the program, which it sponsors, gives all school districts in the state a chance to nominate one elementary and one secondary teacher for the award. It said to be eligible, teachers are required to have successfully completed their first year of teaching and have performed in a way to distinguish themselves as outstanding.
According to the department, the program is a regional competition with four regions that correspond with Kansas' congressional districts. It said four elementary and four secondary classroom teachers are allowed to be selected from each region.
The KSDE said recipients were notified of their selection by Kansas Commissioner of Education Dr. Randy Watson.
"I want to commend these outstanding educators," Watson said. "Thanks to the pandemic, this group has experienced anything but a typical first year in the teaching profession. And to be singled out by their districts for their extraordinary performance makes me both proud and excited to have them in Kansas classrooms."