4 jailed in Kansas for Christmas Day vehicle thefts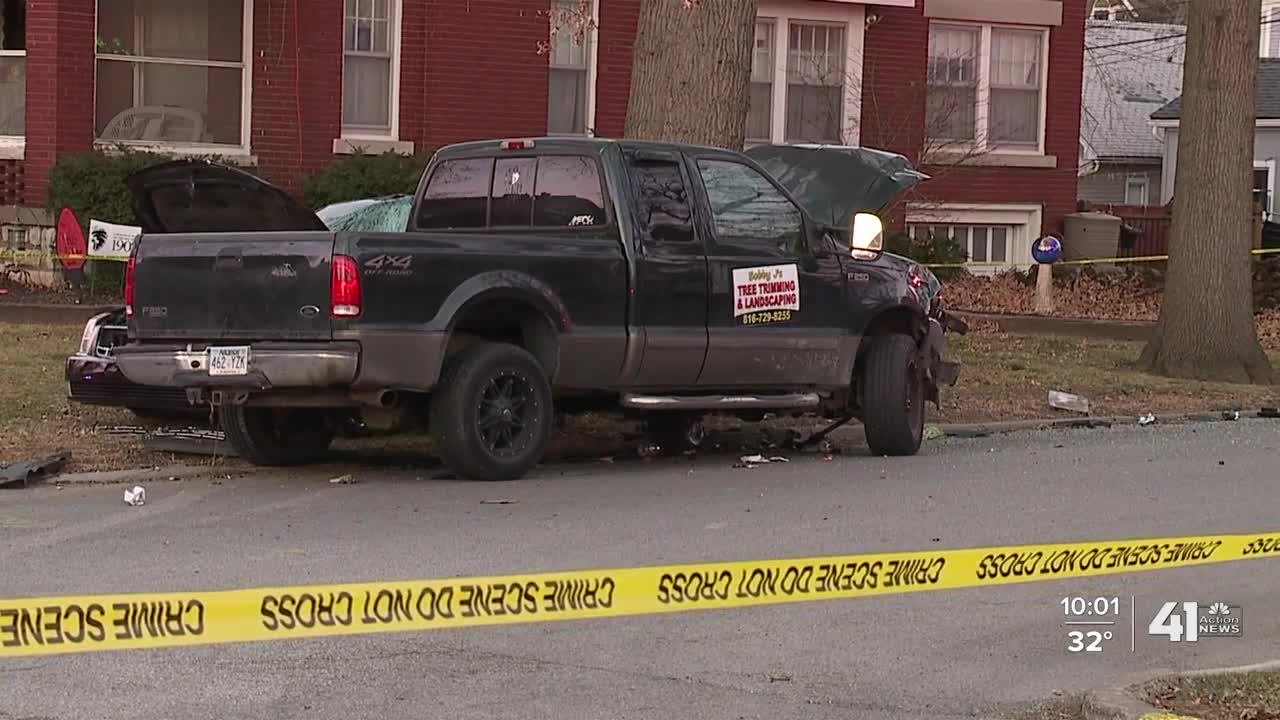 TOPEKA, Kan. – Law enforcement authorities are investigating 4 suspects after multiple agencies combined resources and worked with timely information from vigilant citizens to make arrests.
Just after 8:30 a.m. Christmas morning, the Shawnee County Emergency Communications Center was notified that two vehicles were stolen from a business in the 3000 block of SW 57th Street in the Topeka area, according to Deputy Abigail Christian.
Deputies located one vehicle, a 2006 Ford F350, traveling northbound on SW Topeka Boulevard. The driver failed to stop and initiated a short pursuit. The Ford F350 was found abandoned in the 500 block of SW 14th Street.
The other vehicle, a 2004 Dodge Ram 2500, was located in the 7000 block of SW Sixmile Creek Road. The Kansas Highway Patrol (KHP) Air Support Unit quickly responded to the area. With the assistance of multiple law enforcement officers, a Sheriff's Office K9 Unit and helpful citizens, four suspects were located hiding nearby.
The KHP Air Support Unit used a FLIR, thermal imaging camera, to locate all four suspects from above. Multiple vigilant citizens called in and reported descriptions and information. A Sheriff's Office K9 unit tracked two suspects, one was hiding behind a shed within cedar trees. The K9 engaged and apprehended that suspect.
Deputies transported Jason C. Hokanson, 34, Topeka; Christopher G. Clark, 31, Andrea D. Green, 26, both of Maple Hill and Brooks R. Vonthaer 26, Topeka, to the Law Enforcement Center for further questioning.
Hokanson, Clark, Green and Vonthaer were booked into jail on requested charges of burglary, theft, criminal damage to property and conspiracy.  Green also had two warrants for her arrest, according to Christian.  Both stolen vehicles were returned to their owner.