After Kansas Senate GOP leader charged in DUI case, top Republicans mum on resignation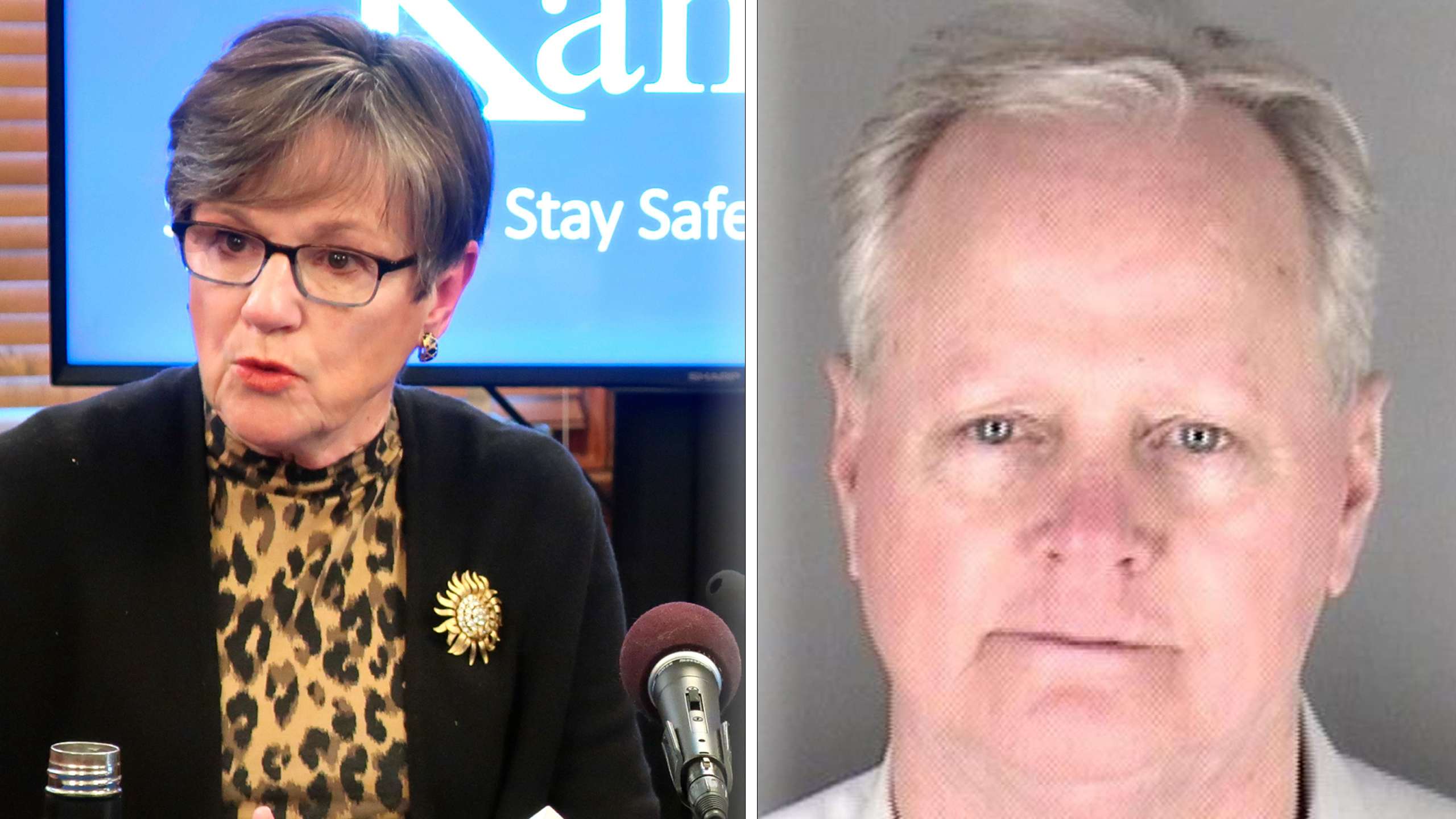 TOPEKA, Kan. – Four hours after Kansas Senate Majority Leader Gene Suellentrop was criminally charged Friday for allegedly driving the wrong way on an interstate highway while under the influence, senior Senate Republicans issued a statement that took no position on whether he should resign his leadership position or his seat.
In a joint statement, Senate President Ty Masterson, an Andover Republican and Senate Vice President Rick Wilborn, a McPherson Republican, called the charges "very serious" and said they trust the legal process "will ensure due process and a just resolution."
"Upon learning of these formal charges, we have begun reaching out to other members of the Republican caucus about how to proceed most effectively moving forward," they said.
Suellentrop's chief of staff, Eric Rucker, did not respond to The Star's request for comment.
Suellentrop, a Republican from Wichita, is accused of felony fleeing and eluding police, misdemeanor driving under the influence and reckless driving, as well as two traffic infractions for speeding and driving the wrong way on a Topeka highway early on March 16.
A criminal complaint, obtained by the Kansas Reflector, alleges he was driving 90 miles per hour in a 65 mile per hour zone and had a blood alcohol level over the legal limit.
The Reflector, citing the complaint, said Suellentrop "failed to stop for a police roadblock, drove around a tire deflating device placed by a police officer, engaged in reckless driving, was involved in a motor vehicle accident, intentionally caused damage to property" and eluded capture.
Suellentrop turned himself in just before 5 p.m. Friday after a warrant was issued, according to a statement from the office of Shawnee County District Attorney Michael Kagay. His bond is set at $5,000.
Suellentrop, 69, said last week he was turning over the bulk of his formal duties to Assistant Majority Leader Larry Alley. But the filing of criminal charges only intensified the scandal enveloping him and further eroded his support among Republicans.