Mask mandate remains but businesses, churches can opt-out in Shawnee Co.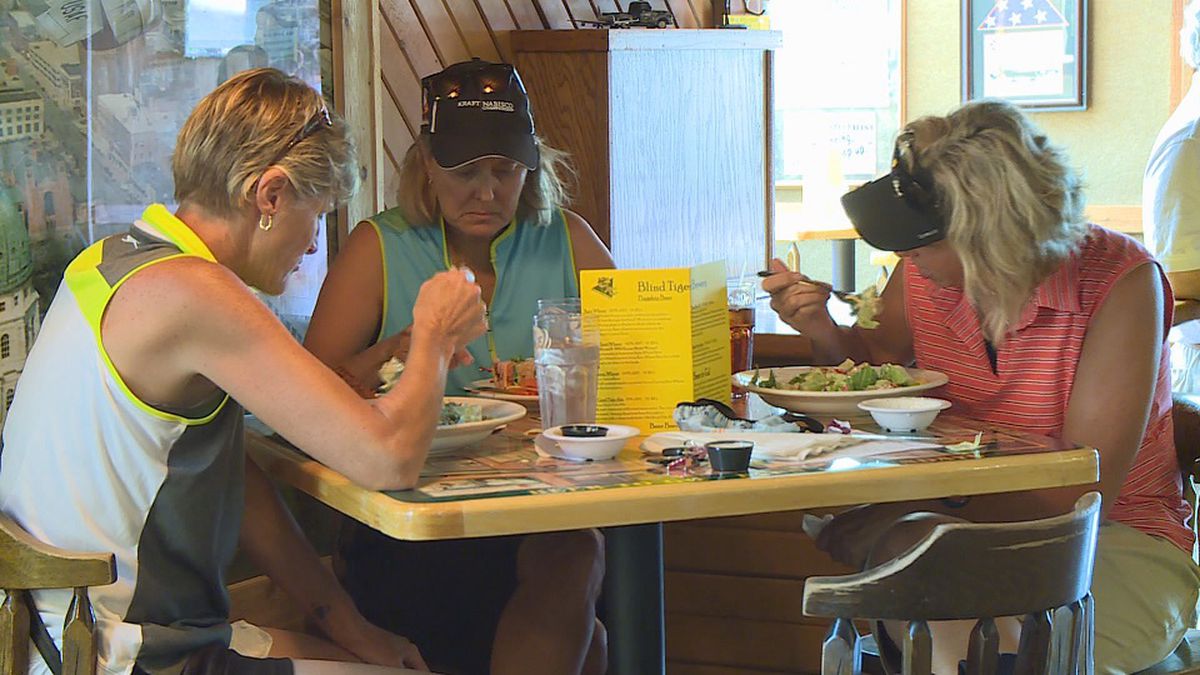 TOPEKA, Kan. – Shawnee County commissioners announced Monday the county's mask mandate will remain in place. They made the decision at their morning meeting and this takes effect immediately.
A new message was going up at Topeka's Blind Tiger on Monday.
"We will have signs up before the end of the day that says 'masks recommended but not required, use your best judgment," Blind Tiger owner, Jay Ives said.
Shawnee County commissioners voted 2 to 1 earlier in the day on Monday to allow independent businesses, churches, and organizations to opt-out of the county's face covering requirement.
"What it does is, it doesn't put the businesses in a position where they are making up to the rule themselves," County Commissioner, Aaron Mays explained. "They're following our rule, or they're making their own, but it's different from if we have no rules. "Then every business becomes rather than the bad guy in some peoples minds to work, so this is an insulation, in my opinion for those businesses that want to remain under the mask mandate."
The board wanted to put an order in place before its current mask mandate expires.
"To the mask mandate specifically, last week the commissioners amended it and made it to where it will expire in all good night of April 15," Shawnee County Counselor, James Crowl said. "What they did today was make it to where individuals businesses or anyone affected by it who could be aggrieved by it can opt-out of the mandate."
They say local businesses asked them not to get rid of the mask mandate entirely. But changes to the Kansas Emergency Management Act, signed into law last week, allow anyone who feels aggrieved by a governor's executive order or county health mandate to file a civil action.