Deaths raise concern for those Kansas Citians who are struggling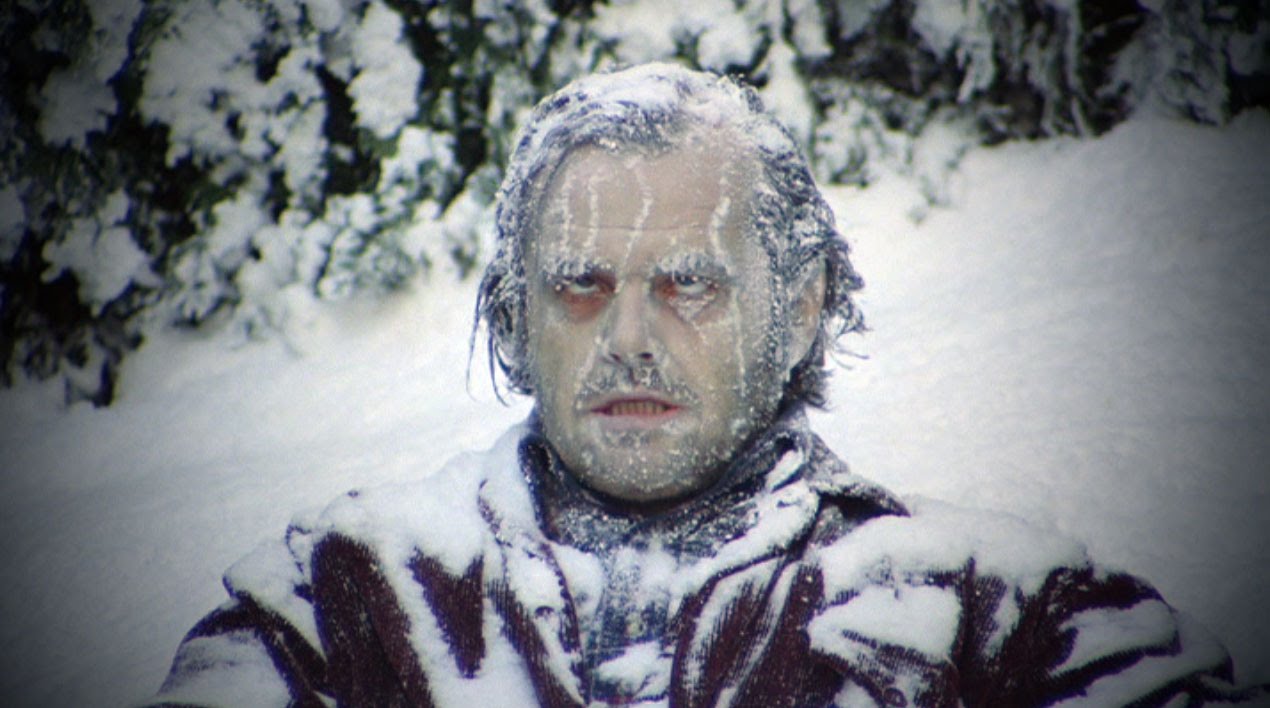 Kansas – Two deaths in the Kansas City metro area have stoked calls for housing assistance and relief for those with no place to go.
A man was found dead in a wooded area during Friday's snowstorm in Kansas City at 24th and Woodland Avenue. Another individual was found dead inside a vacant building on Sunday at 54th and Prospect Avenue.
Neither death has been classified as suspicious, leading some concerned Kansas Citians to believe they were homeless.
"There's more people using the resources now," said Nellie McCool of Free Hot Soup. "There's more people who need housing assistance, rental assistance, now more than ever."
McCool visits parks several times a week with hot meals and supplies for the cold weather. She said she has heard that raids have been happening in the homeless camps.
The city said Saturday that it periodically asks individuals camping in parks to leave.
Kansas City Mayor Quinton Lucas issued a statement on the matter on Sunday:
I have heard much recently concerning challenges to those in our community experiencing homelessness. Let me be clear—no one should be moved without having warm, replacement shelter to go to. We have invested significantly in our continuum of care for our houseless community, but clearly have more to do.
Frank Savory runs a funeral home in Kansas City and offered to give the man found at 24th and Woodland a proper burial.
"I want to give a blessing to anyone we can help," he said. "Helping and trying to provide services throughout the community."