Helpful resources for Kansas consumers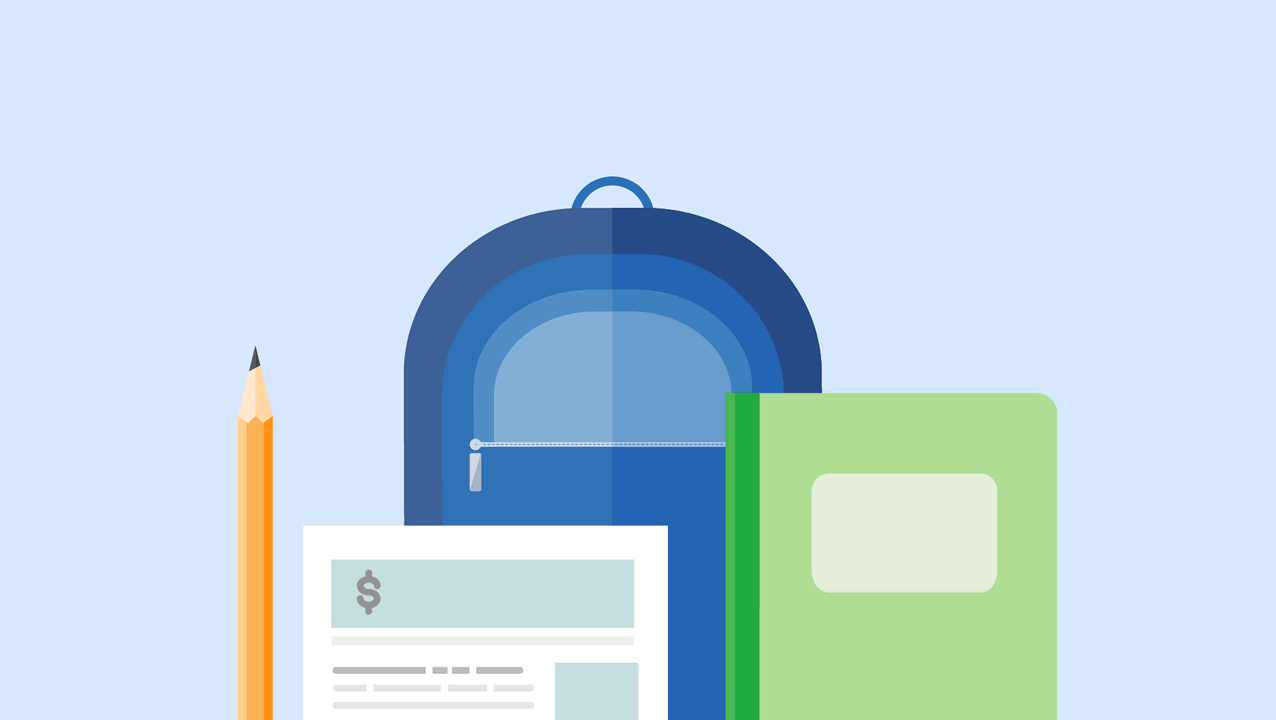 Kansas – When you have a complaint about a business or need specific aid and resources, it can be difficult to know where to turn to get help. KAKE News has made up a list of helpful phone numbers and web addresses that you can use in the event that you are having trouble with a company and need to reach someone for assistance.
For consumer complaints with businesses: 
It is important to note that there are some problems the BBB doesn't handle. They are:
Discrimination claims;
Employee/employer disputes;
Matters that are/have been litigated/arbitrated;
Complaints against individuals not engaged in business;
Issues challenging the validity of local, state, or federal law;
Complaints against government agencies, including the postal service;
Matters not related to marketplace issues.