How to sign up for shots in our local counties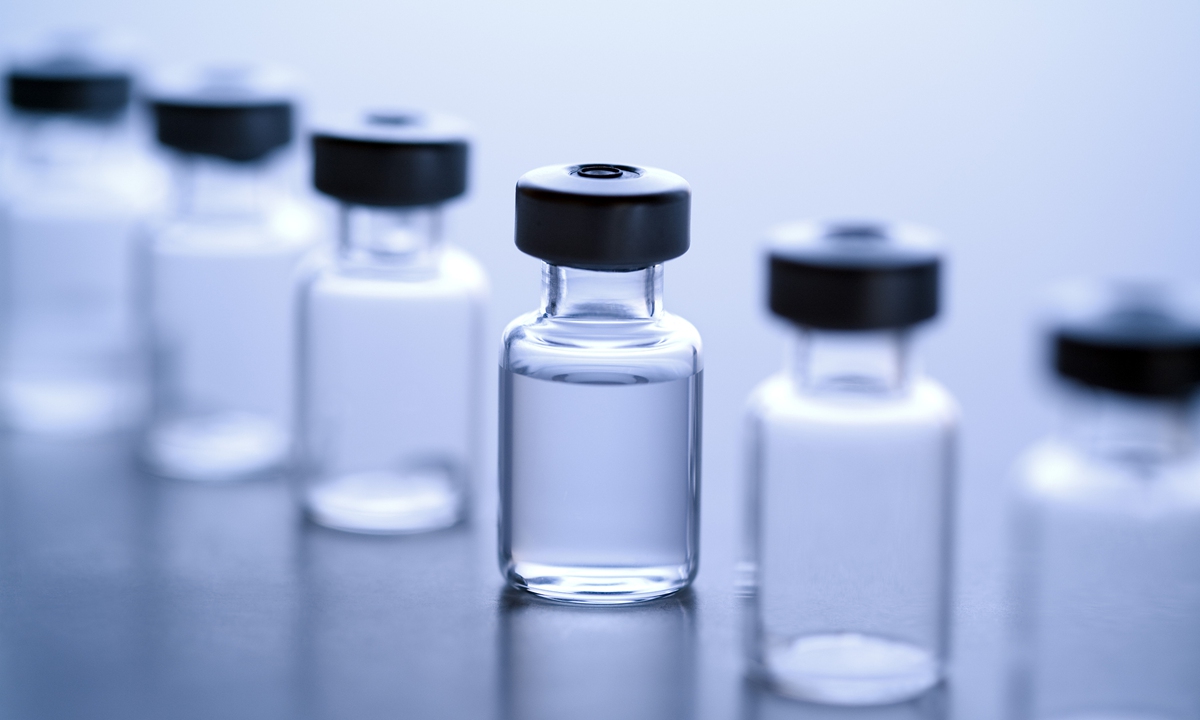 TOPEKA, Kan. – While the state has moved into Phase 2 of its coronavirus vaccine plan, you have to have an appointment to get a shot. The process varies from county to county, including who is eligible for the shot.
Geary County:
The Geary County Health Department said it is now reaching out to county residents over 65 who have signed up online or called to be put on its vaccine list. The county is also vaccinating law enforcement, firefighters, community corrections and USD 475 employees. Anyone over 65 in Geary County can sign up for shots by clicking here, or call 785-762-5788.
Lyon County:
The Lyon County Health Department said you have to schedule an appointment to be vaccinated. The department will announce future clinics and a link to schedule an appointment will be provided then.
Nemaha County:
The Nemaha County Health Department announced Thursday it's moving to Phase 2. If you qualify and are interested, you can fill out the survey at this link. You can also email [email protected] or call 785-284-2152.
Pottawatomie County:
The Pottawatomie County Health Department has a signup site available for you to add your name to the list. You can also call 785-457-1432 and leave a message with your contact information.
Riley County:
The Riley County Health Department started giving shots to people 65 and older on Thursday. You can sign up for an appointment at this link. You can also call 785-565-6560.
The Shawnee County Health Department is only giving shots to first responders on Thursday and Friday. If you want to sign up to be contacted when you are eligible for shots, sign up at this link. You can also call 785-251-5600.
St. Francis Hospital will start giving shots to people over 65 beginning Friday. You can sign up at this link. St. Francis said they will contact you to set up an appointment.
Stormont Vail Health reports it is reaching out to specifically Stormont Vail patients over 65 who now eligible for the vaccine. The hospital is posting updates on its vaccination efforts to this website. You can call 785-270-0675 for Stormont's vaccine hotline, which reviews who is eligible, and helps schedule vaccination for eligible people.