I-70 reopens early Friday in west Topeka after fatal vehicle-pedestrian crash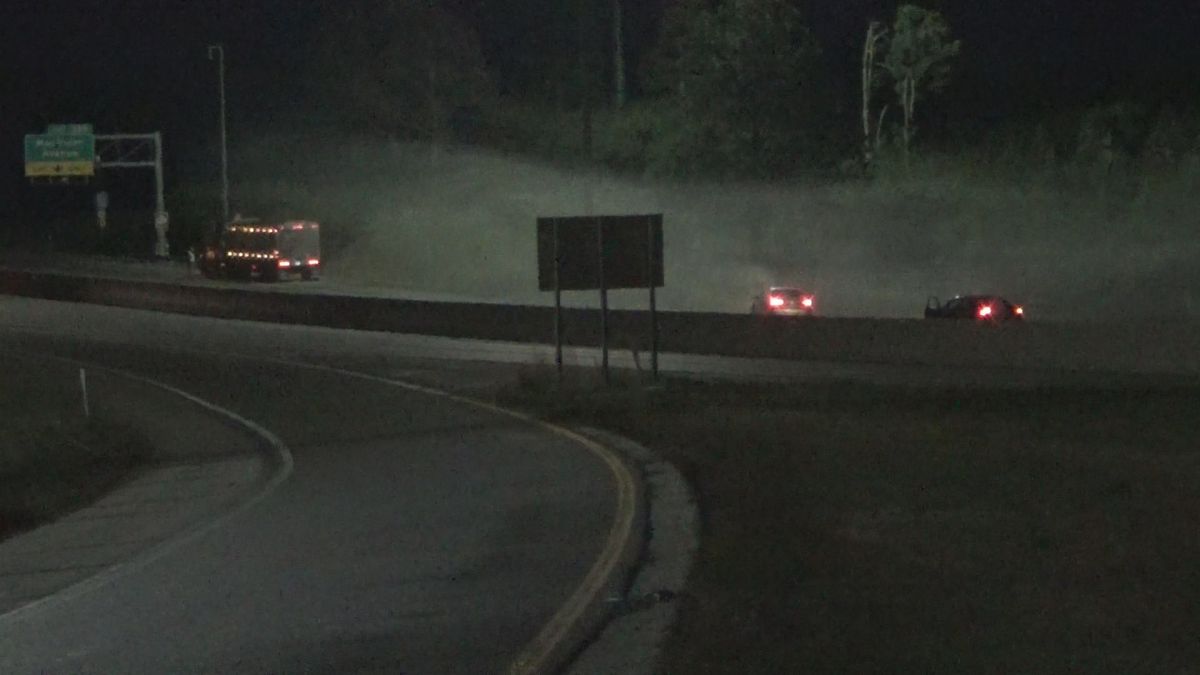 TOPEKA, Kan. – A portion of eastbound Interstate 70 in west Topeka reopened early Friday after being closed for several hours following a vehicle-pedestrian crash that left one person dead and another person in critical condition.
Topeka Police Department Lt. John Trimble said the road was reopened at 5 a.m.
Emergency responders were sent around 10:52 p.m. Thursday to a report of a vehicle-pedestrian collision in the eastbound lanes of Interstate 70 east of S.W. Gage Boulevard.
Topeka Police Department officials said that when officers arrived on the scene, they found two victims on the road.
One was pronounced dead at the scene and the other was transported to a local hospital in critical condition.
The deceased has been identified as Ellen Keo, 28, of Horton, and the injured has been identified as Dalton L. Herwig, 25, of Horton. TPD said Herwig remains in serious, but stable condition at a local hospital.
Officials say there appeared to be several vehicles involved.
Additional details weren't immediately available.