Kan. man arrested after woman pushed from vehicle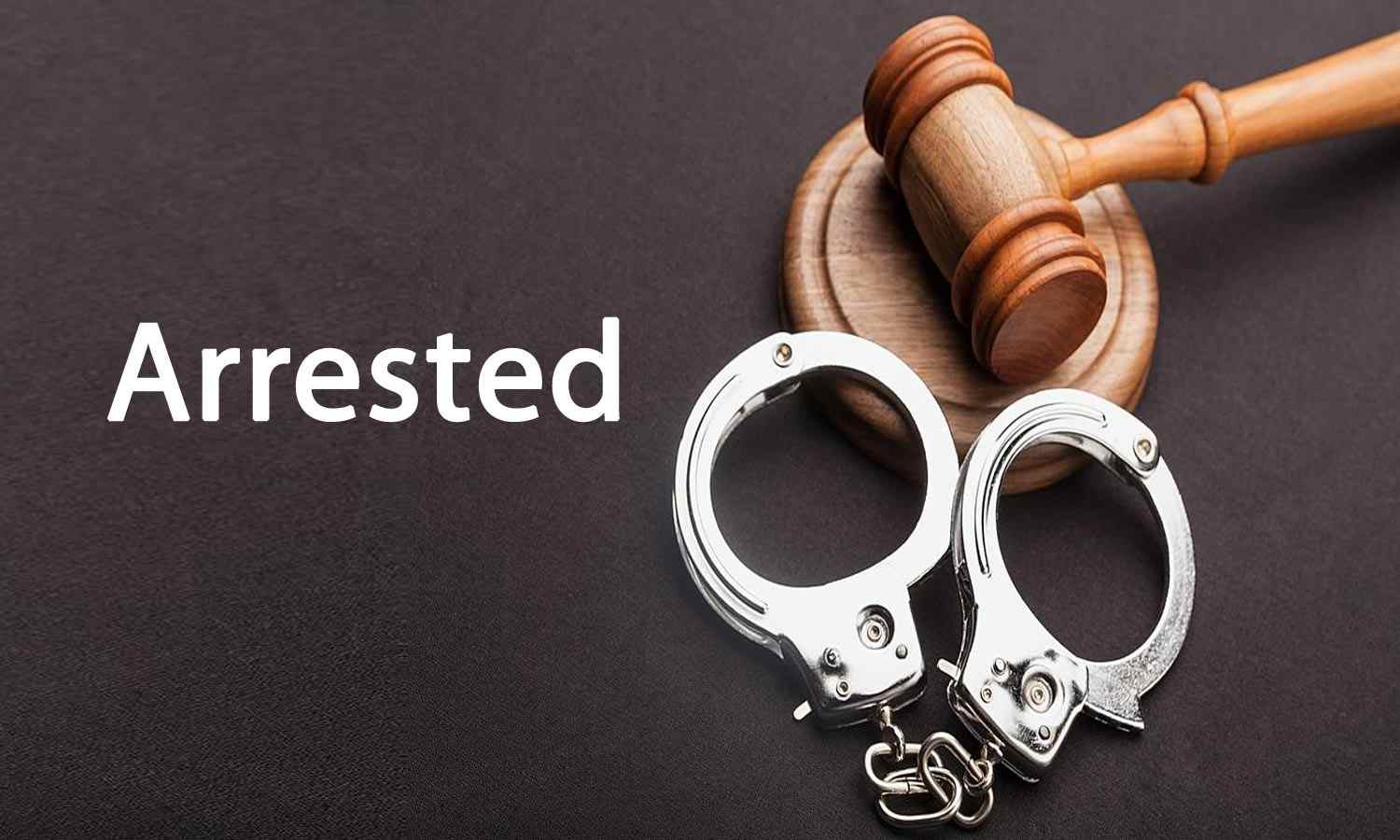 TOPEKA, Kan.—Law enforcement authorities are investigating an incident that sent  a woman to the hospital following domestic dispute.
Just after 7:00 a.m. Friday, officers were dispatched to the area of 21st and SE Iowa in Topeka reference what was believed to be a hit and run accident between a vehicle and pedestrian, according to Lt. Manuel Munoz.
Officers located an individual who told police that the incident was not an accident, but a result of a domestic dispute she was having with a passenger in the vehicle.
The victim had non-life-threatening injuries and police  summoned American Medical Response to the scene. The victim was later transported to an area hospital for treatment.
Further investigation determined that the driver of the vehicle, in which the victim was riding in and had been forcefully pushed from might be in the 1500 block of SW Central Park Ave.
Officers located and arrested the driver, Joshua Aaron Reed, 20 of Topeka and he was booked into Shawnee County Department of Corrections on a requested charge Aggravated Battery.
Police continue to look for the suspect who was involved in the domestic dispute, according to Munoz.