Kansan Lisa Montgomery's federal execution is set for Tuesday. Here's what you need to know.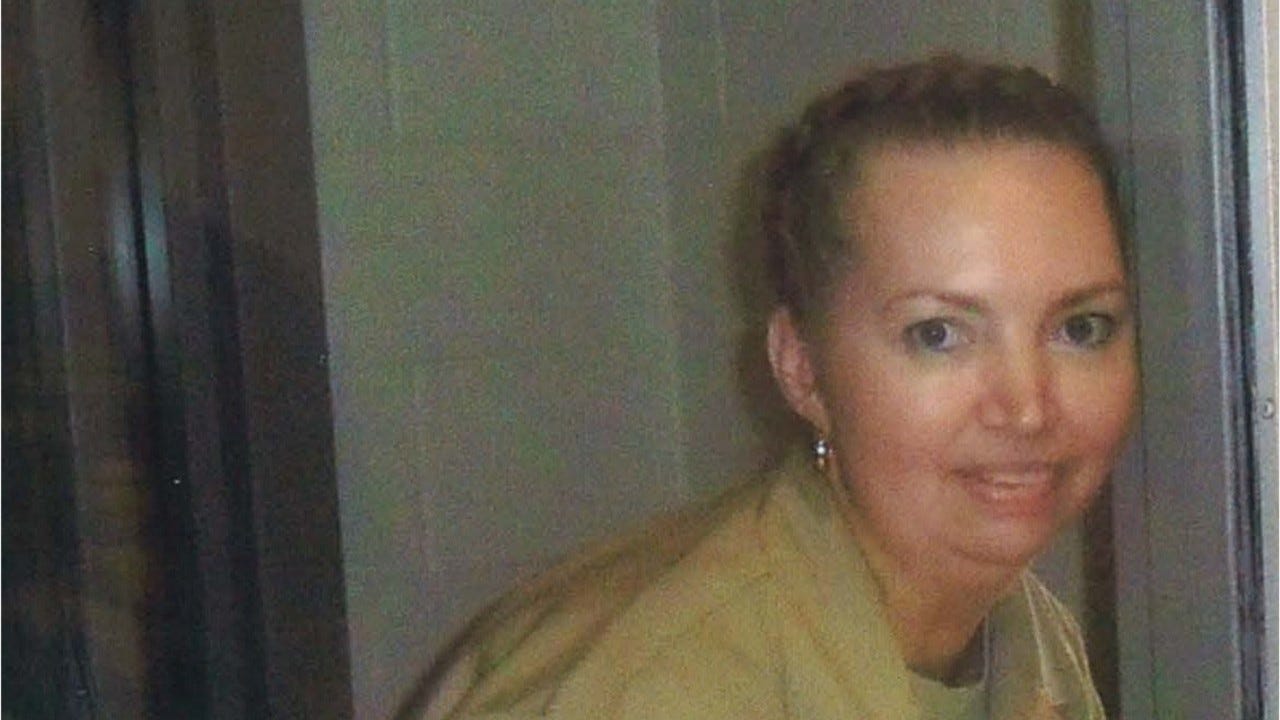 TOPEKA, Kan. – A Kansas woman is scheduled to be executed Tuesday for a brutal slaying of an expectant mother and the kidnapping of her baby 16 years ago. Her supporters point to Montgomery's history of sexual and physical abuse in pleading for her life to be spared.
Here are the details of her case:
Who is Lisa Montgomery?
Lisa Montgomery was convicted of strangling to death expectant mother Bobbie Jo Stinnett and cutting her unborn baby out of her stomach in December 2004 at Stinnett's home at Skidmore in northwest Missouri.
Montgomery abducted the child, who survived, and tried to pass her off as her own. She was arrested and the baby was rescued the next day at Montgomery's home near Melvern in east-central Kansas.
What happened to the baby Montgomery kidnapped?
The child, Victoria Jo, survived and is now a 16-year-old. She still lives in the area with her father, Zeb Stinnett, and other family members who do their best to protect her privacy.
What led investigators to Montgomery so quickly?
Montgomery met Stinnett at a dog show in Abilene in 2004. They used the "Ratter Chatter" online message board for rat terrier dog enthusiasts. Using a fake name, Montgomery scheduled via email an appointment with Stinnett to look at a dog. Investigators traced the last email Stinnett received and learned it had come from Montgomery's house.
What did Montgomery's husband know?
Authorities questioned Kevin Montgomery but concluded he wasn't involved. A newspaper article quoted him as saying he had been convinced his wife was pregnant and had given birth.
"I held that baby proudly," he said at the time.
Kevin Montgomery remains married to Lisa Montgomery and supports her bid for clemency, he said in a statement issued by her attorneys.