Kansas families urge lawmakers to create oversight office for DCF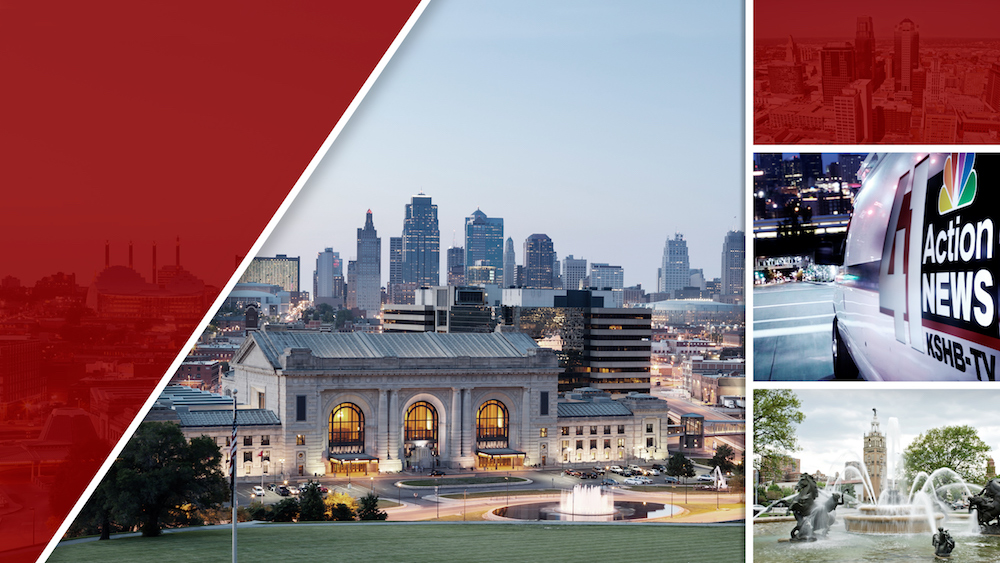 Kansas — On Wednesday, grandparents, aunts and a former social worker urged lawmakers to create an office to oversee the Kansas Department for Children and Families (DCF).
They're among the 23 people who gave powerful testimony during a hearing for House Bill 2345.
The bill, if passed, would create an Office of the Child Advocate, also known as a children's ombudsman's office.
Heidi Beal told lawmakers she's been in a battle with the state for years to gain custody of her nephews, who are in foster care. Beal said she worked with DCF to gain custody of her nephews and came close to a victory when suddenly the children were given back to their foster parents.
Beal said her family has no one to express their concerns to.
"Had we had this office in place last year, I would have my nephews in my house right now," Beal said.
Currently, there is no office to investigate complaints about DCF, which is another concern for Beal.
"If we allow DCF to investigate or St. Francis (contracted by DCF) to investigate itself, that's the same as allowing a criminal to act as their own judge or jury," Beal said.
Judy Conway, the grandmother of 7-year-old Adrian Jones, also gave testimony. Adrian was killed by his dad and stepmom in 2015 after years of abuse.
Adrian's abuse was documented by social workers in both Kansas and Missouri.
"He told people over and over again that he was being abused and no one stepped forward for him," Conway said. "Pictures were taken of him with a busted up face and still he was not removed."
Aubrianna Luck, a former case worker who said she was previously employed by St. Francis Ministries, one of DCF's contract providers, also gave testimony in support of the bill.
Luck told lawmakers she was often concerned about siblings in cases she was investigating but was told by a manager with St. Francis not to investigate because the caseloads were already too heavy.
"I continued voicing my concerns on the children being in danger and the false documentation concerns, and my supervisors took offense to me speaking up on these issues," Luck said.
No one gave testimony in opposition of the bill.
Only one group gave neutral testimony: DCF itself.
Tanya Keys, deputy secretary for DCF, said the agency wants the children's advocate office to be housed under the Department of Administration.
"We have serious concerns about it being housed in the legislative branch," Keys said.
However, Keys didn't give specifics on why DCF doesn't want the office to be under the legislative branch.
Rep. Jarrod Ousley first introduced the bill in 2019.
Ousley said a House committee will vote on the bill as early as next week.