Kansas Jayhawks Basketball Predictions: Kansas State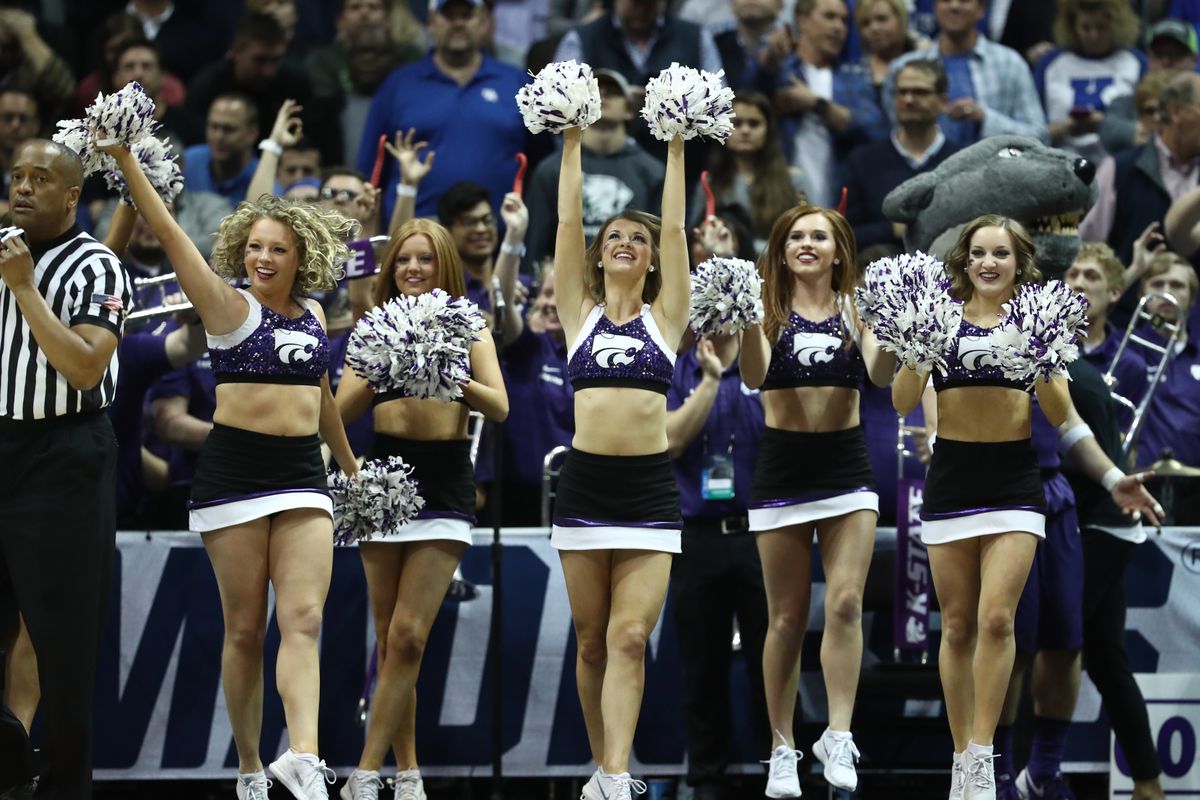 Kansas – It's the second edition of the Sunflower Showdown this year between the Kansas Jayhawks and the Kansas State Wildcats. Is there any reason to think that Kansas might be in trouble in this game? Our crew gets together to tell you what to expect.
Disagree with anything you see here? Leave your own prediction in the comments below!
Fizzle406: I think it will be closer than the first one but similar results Kansas 75, K-state 67
dnoll5: Gonna go ahead and predict that KU is going to win this one easily. Would be a really cool game to work out the kinks and figure some stuff out, but it's hard to predict that that'll happen as it really hasn't happened yet. Anyway, KU 80, KSU 65.
Kyle_Davis21: The defense seems to be clicking since the WVU game so the question is if shots are falling for KU. I don't know if the Jayhawks will light it up from 3 on the road (but would love to see it) but this is the team to do it against. I still think Kansas is able to win pretty easily, though I don't know if it's a blowout as I could see the bench getting some run in the second half to try and get some confidence/momentum. Kansas 78, K-State 63
David: It's just hard to see even this Jayhawk team struggle with this opponent. They don't do any of the things that take advantage of our weaknesses. It might not be pretty, but I don't think it will be close. Kansas 71, Kansas State 59
Mike.Plank: So let me get this straight. KU is favored by a similar amount tonight as Saturday's road game at Iowa State, and ISU is (per KenPom) a much better team. What does Vegas know that we don't? K-State will be lucky to get into the 50s tonight, so the real question is, how well will KU shoot? Kansas 79, K-State 56.
Brendan: Bill Self and the coaching staff can just dust off the game plan from Feb. 2 and run it back on Wednesday night. The KU defense has been very solid as of late, and after scoring 79.6 points per contest in the last three I don't see any reason why the Jayhawks can't cook offensively again tonight. K-State is awful right now, and as long as you prevent Nijel Pack from going insane from three it should be an easy victory. Kansas 77, K-State 61.
Andy Mitts: I'm still not convinced this team avoids a slow start, but that probably means they lead 25-21 with 5 minutes to go in the first half instead of trailing by more than 5 at any point in the first half. This Kansas State team is by far the worst in the Big 12, which makes them beating Iowa State on the road earlier in the year more baffling. This is not going to be hard at all, and you can probably tune out early. Kansas 87, Kansas State 65.