New Kansas plan earmarks vaccine doses for K-12 teachers, staff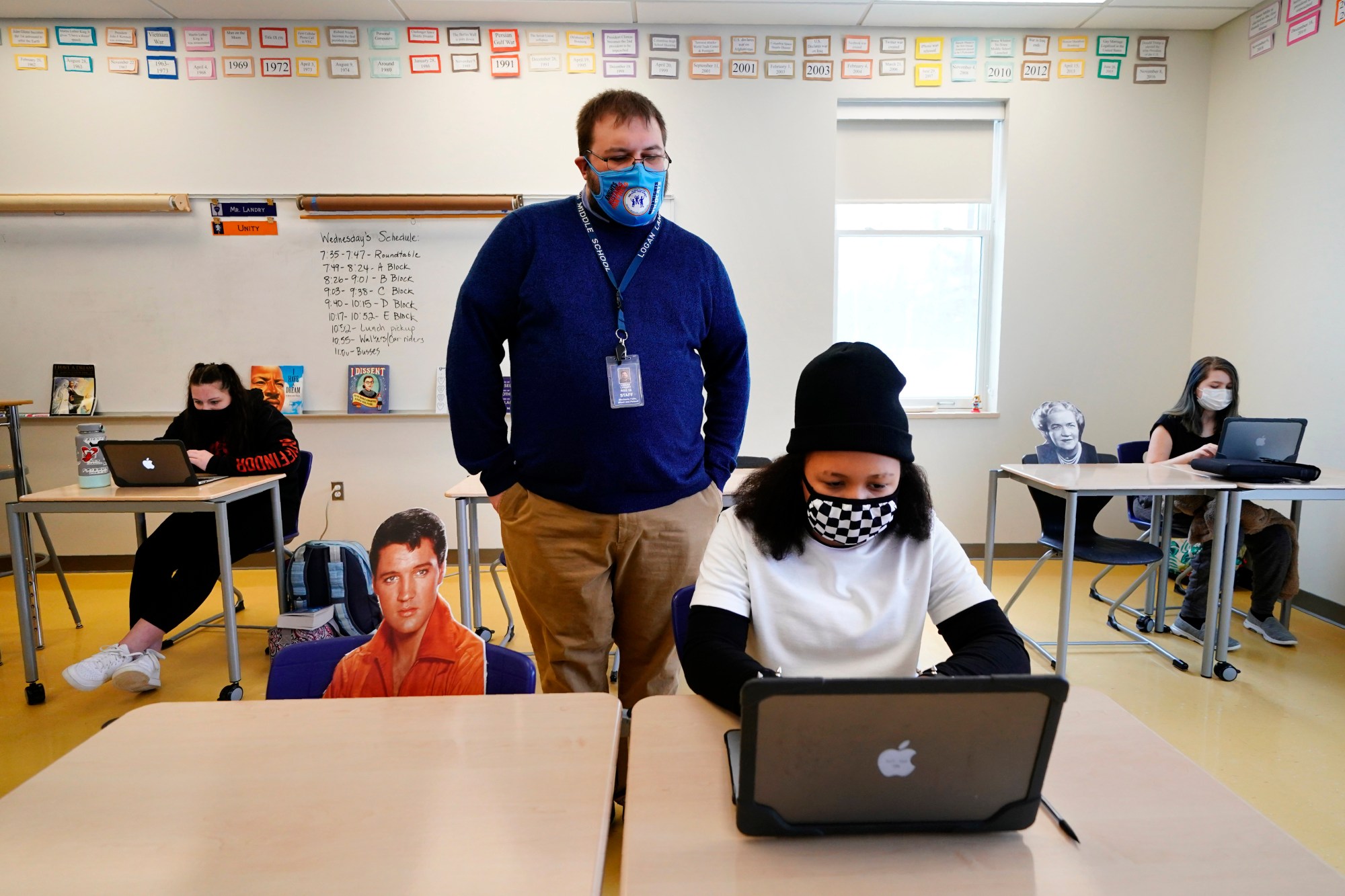 Kansas – A new effort to get teachers and staff at K-12 schools in Kansas vaccinated against COVID-19 is underway.
Gov. Laura Kelly announced a new back-to-school vaccination plan, which aims to get more students back to in-person learning, on Wednesday during her weekly news conference.
"We all want to go to a movie, we all want to have dinner with friends and family, and we want to take a vacation," Kelly said. "Maybe most of all, we want our kids back in the classroom. We all know that virtual school is not ideal. It creates a myriad of challenges for our students, their parents, the teachers and the districts."
Under the plan, counties across the state will receive COVID-19 vaccine shipments earmarked specifically for K-12 teachers and staff.
The doses will come in addition to shipments the counties already are receiving to vaccinate people eligible in Phase 2.
The Kansas Department of Health and Environment is coordinating the effort with local health departments and school districts via the Kansas Department of Education.
The state also will give schools free rapid-results testing supplies and encourage continued COVID-19 spread mitigation practices.
Those three factors "will allow us to bring students safely back to in-person learning," Kelly said.
"Closing school buildings last March was a necessary step in confronting all of the unknowns about the virus at the time, but we know prolonging remote learning is not sustainable," Kelly said.
She said the plan is possible because Kansas is receiving "substantially" more vaccine than it had been in the past.
The state had been receiving around 45,000 doses on a weekly basis.
That was increased to 90,000 doses last week, Kelly said, with a promise from federal partners that Kansas can expect 115,000 doses per week soon.
Those doses are in addition to the 9,000 to 10,000 per week, which go directly to pharmacies.
CVS and Walgreens also are returning unused doses to the state as the pharmacy partnership program comes to an end.
Kelly said there have been some delays in vaccine shipments due to the extreme winter weather.