Man arrested following incident in which woman was pushed out of car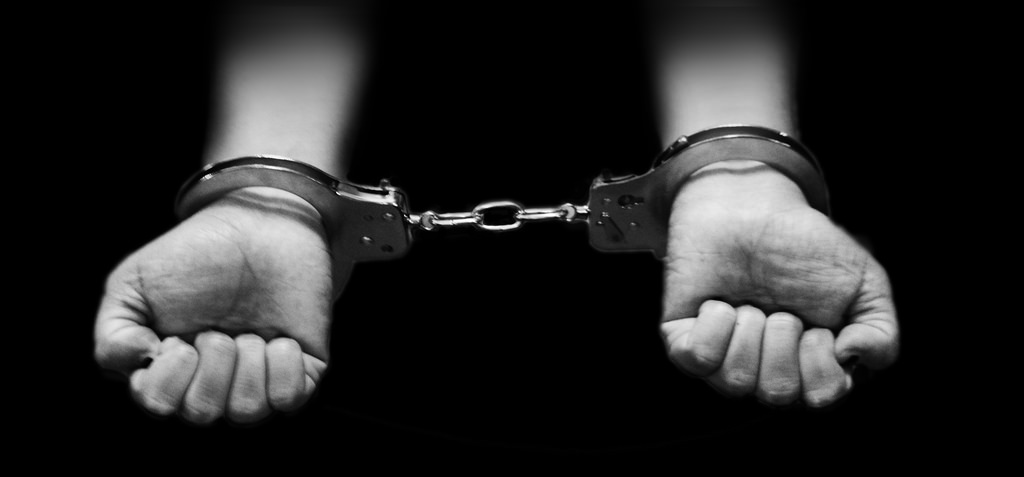 TOPEKA, Kan. – A man was behind bars in the Shawnee County Jail after an 18-year-old woman was injured when she was pushed out of a car that took off from the scene Friday morning in East Topeka, police said.
The incident was reported at 7:17 a.m. Friday in the 2000 block of S.E. Iowa, just east of the Hillcrest Park swimming pool.
The initial report was that the woman had been injured in a hit-and-run accident between a car and a pedestrian, said Topeka police Lt. Manny Munoz.
However, the victim indicated the incident wasn't an accident but rather was the result of a domestic dispute she was having with a passenger in the vehicle, Munoz said.
Officers investigating the incident determined the driver of the vehicle in which the woman had been riding and was "forcefully pushed out" might be in the 1500 block of S.W. Central Park Avenue, Munoz said.
The man, identified as Joshua Aaron Reed, 20, of Topeka, was found at that location.
Reed was booked into the Shawnee County Jail in connection with aggravated battery.
Munoz said the individual with whom the woman was having a domestic dispute hadn't been located and remained at large early Friday afternoon.
Meanwhile, Topeka police officers and fire crews responded to the scene of the incident and provided first-aid to the injured woman for around 35 minutes as she sat near the northwest corner of S.E. 21st and Iowa.
It appeared the woman had an apparent injury to one of her legs.
The woman's injuries weren't considered to be life-threatening, police spokeswoman Gretchen Spiker said.
American Medical Response ambulance crews arrived at the scene at 7:54 a.m.
Spiker said AMR was notified of the incident at 7:18 a.,m. Friday.
It wasn't immediately known why it took ambulance crews about 36 minutes to arrive at the scene after the incident was reported. However, an American Medical Response ambulance official said there was a heavy call load for ambulances around the time of the incident Friday morning.
The injured woman received additional treatment at the scene from AMR paramedics before she was placed on a stretcher and taken to the ambulance.
The woman then was transported to a Topeka hospital, where her condition wasn't immediately available.
A police crime scene investigator arrived at the scene and was taking photos of tire tracks along a grassy area on the west side of S.E. Iowa, near where officers said the incident occurred.
Police Sgt. Scott Scurlock said at the scene that one person had been taken into custody as of 8 a.m. in connection with the incident.
Police officials said the incident remains under investigation. Anyone with information may call Shawnee County Crime Stoppers at 785-368-9400.