Marysville, Kansas hospital receives two shipments of vaccine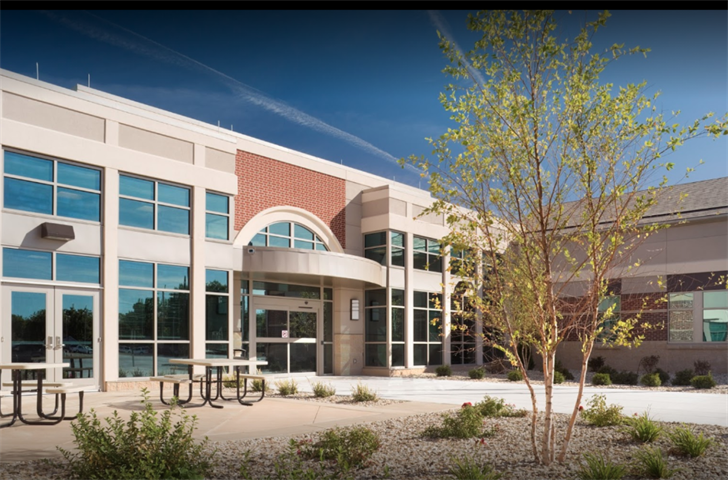 Kansas – Community Memorial Healthcare in Marsyville, Kansas received its first shipment of the Moderna vaccine, December 30th.  The 100 doses followed an initial shipment of the Pfizer vaccine to the hospital, which covered about 65 staff members.
The hospital began administering the Moderna vaccine the morning of New Year's Eve day. Front-line staff members in the care of Covid patients were the top priority and the hospital was hoping to have enough vaccine to provide to all other staff members.
Hospital pharmacist Emily Dunsing said reaction to the vaccine has been pretty minor…with the most common symptom, some minor soreness at the injection site.
Community Memorial Healthcare is planning for making vaccine available to the public.  Infection preventionist and employee health nurse Deb Hedke says starting Wednesday, a hotline voice inbox will be available for members of the public to call and add their names to a vaccine priority list.