Masks no longer required indoors in City buildings in Topeka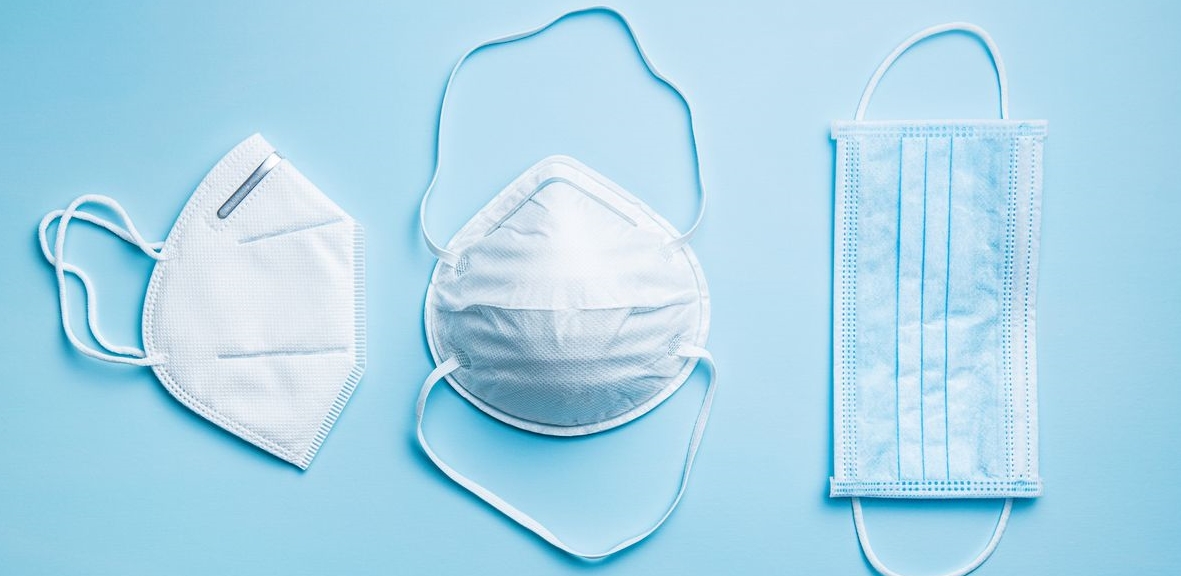 TOPEKA, KS – The City of Topeka announced mask are no longer obligatory inside of City buildings by employees or visitors.
As of Thursday, Feb.10, masks will not be required to be worn in city buildings and the only exception will remain in the Municipal Court, where masks will still be obligatory.
As the pandemic is not over, the city still encourages employees and visitors to keep social distance and wear a mask when social distance is not possible.