One man charged with murder and identity theft, victim earlier testified against him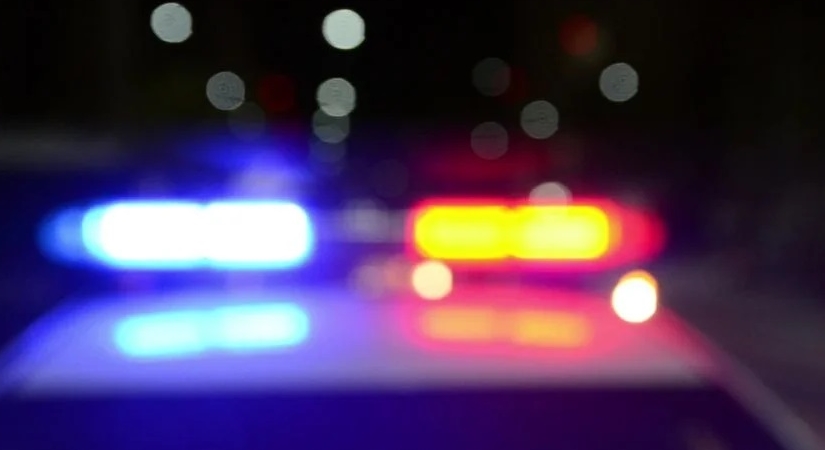 TOPEKA, KS- John Clayton Riley II is the murderer of a man who had testified against him in a robbery.
The 34-year-old man was charged with eight crimes, including first-degree murder and theft of 29-year-old Palmer Thompson's identity.
Reportedly,  in December 2019 Thompson reported that he had been robbed while working at a Topeka apartment complex. Riley was charged with robbery, and the victim testified against him at a preliminary hearing.
Almost two years later, in Sept. 2021, Riley shot Thompson dead and burned his house. Then he stole Thompson's identity and used it for accessing his financial accounts.