Suspect almost runs over deputy during arrest attempt, deputy shots him dead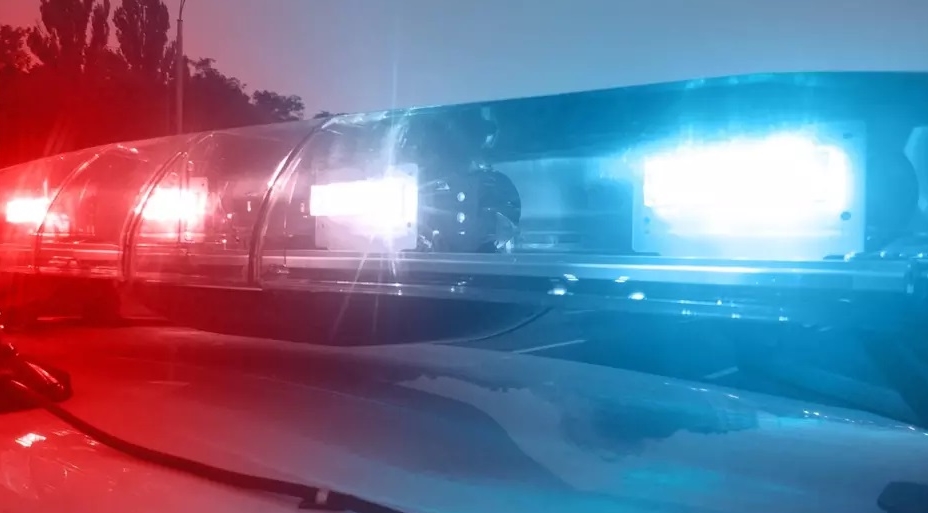 TOPEKA, KS-  On Sunday, The Shawnee County Sheriff Brian Hill reported that a deputy shot a man when the suspect accelerated the vehicle towards them.
Reportedly, the deputies were headed to Topeka Quality Inn to arrest Jason Ickler, 38, on fleeing and other charges from an accident that occurred Friday.
Then Ickler jumped out of a window at the hotel and entered a car. When the deputy approached him, Ickler accelerated the vehicle with intention to run him over, but the deputy fired shots and killed him.
The name of the deputy was not released to the public.