One person injured in domestic incident in East Topeka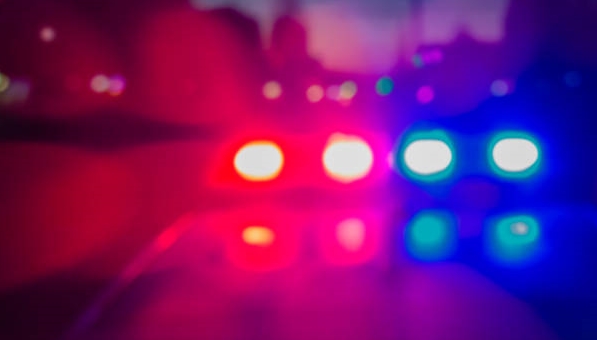 TOPEKA, KS – One man is in hospital after he was injured in a domestic incident that happened on Tuesday, in the 400 block of S.E. 23rd in East Topeka.
Reportedly, the Topeka Police officers responded to the incident where one person suffered a laceration, and he was transferred to the nearest hospital by the emergency crews.
The injured man was the suspect here, and the officials were investigating if he was injured by stabbing.
He is being treated at the hospital and is expected to be booked into the Shawnee County Jail when he is released from the hospital.
There were no others injured, and the incident is still being investigated.