Persons of interest arrest in murder of Chanute woman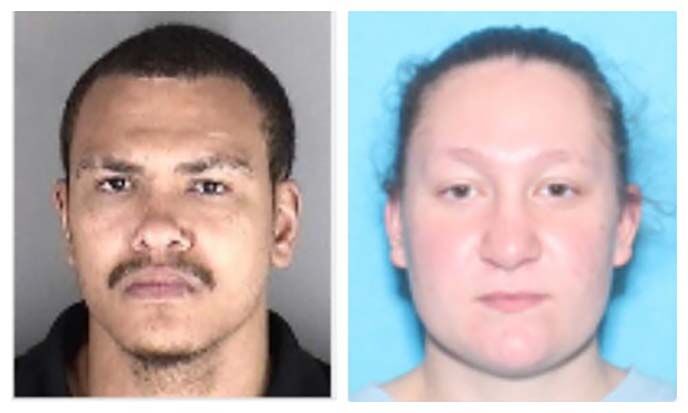 TOPEKA, Kan. – A Chanute woman was killed in a Topeka shooting Friday night in which two other people were injured. Two suspects have been arrested.
Kristi A. Rodriguez, 39, was pronounced dead at the scene of the shooting at about 10:20 pm Friday at a home in southeast Topeka. Officers are investigating whether a two-vehicle crash nearby may be related.