Tip leads to arrest of suspects in Kan. woman's murder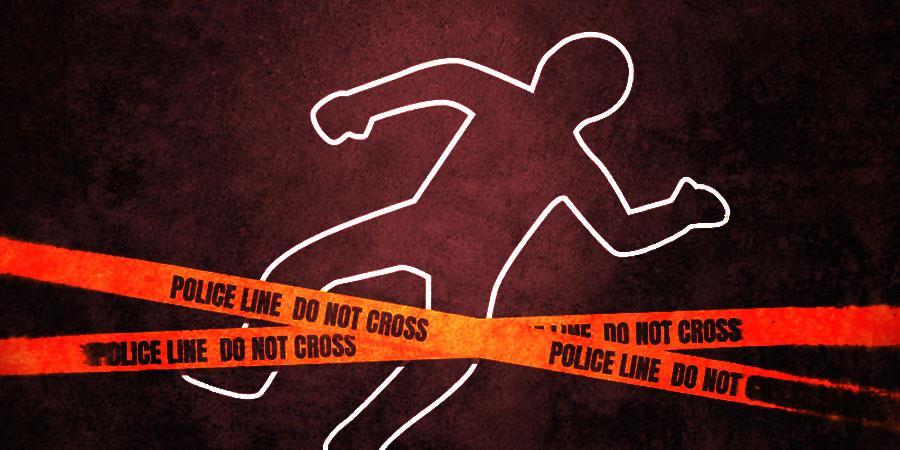 SHAWNEE COUNTY, Kan.—Law enforcement authorities are investigating a fatal shooting and after asking the public for help to locate two suspects have made arrests.
On Sunday, police in Manhattan followed up on a tip given to Topeka police and found 28-year-old Devonta B. Miller of Topeka and 21-year-old Harlee E. Borders of Marysville in an apartment in Manhattan, according to Topeka Police Lt. Shane Hilton.
They were taken into custody without incident in connection with the death of 39-year-old Kristi A. Rodriguez of Chanute.
Just before 10:30 p.m. Friday the Shawnee County Emergency Communications Center started receiving calls about a possible shooting in the 3100 block of SE Bryant in Topeka, according Lt. Matt Danielson.
Officers arrived and located a crime scene. Two people were located inside of a home suffering from apparent gunshot wounds. Rodriguez was pronounced dead at the scene, while the other was transported by officers to a local hospital with life threatening injuries.
A third individual received injuries as a result of the incident, and was transported by AMR to a local hospital with non-life threatening injuries. Officers also located a two-vehicle accident at the intersection of SE 31st and SE Adams. Homicide detectives were investigating both scenes to determine if they are connected.
Authorities brought Miller and Borders  back to Topeka and they were booked into the Shawnee County Department of Corrections on charges that include Murder in the First Degree, Aggravated Kidnapping, Aggravated Burglary, Aggravated Battery, Aggravated Endangering of A Child, Criminal Possession of a Firearm by a Felon and Failure to stop at an Accident, according to Hilton.