Police: 1 dead, 1 hospitalized after I-70 pedestrian accident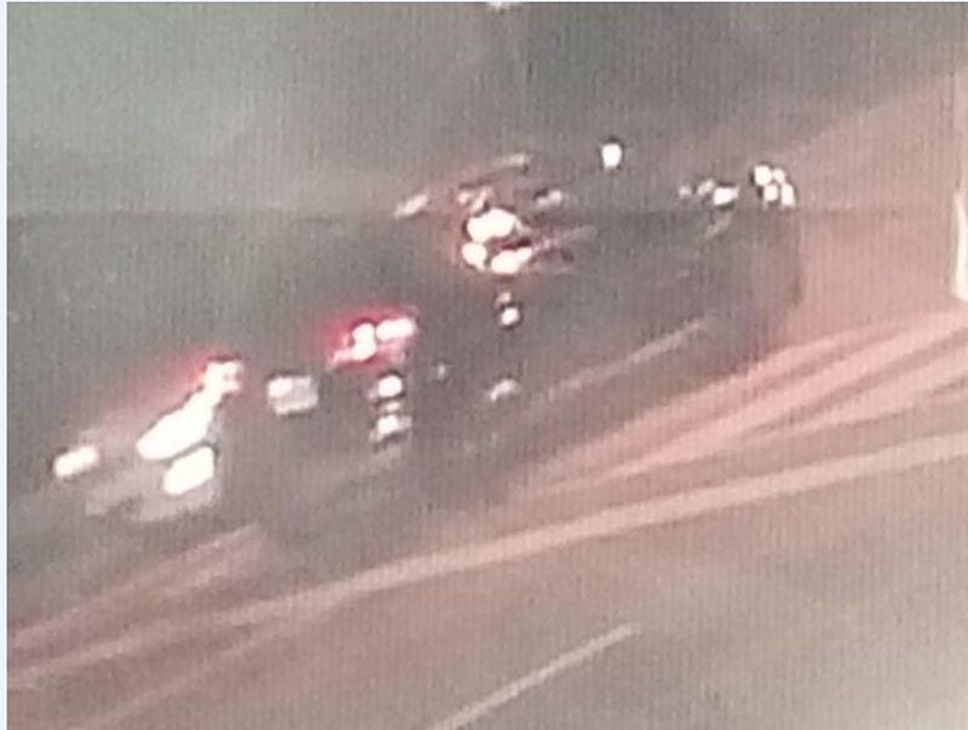 TOPEKA, Kan.— Law enforcement authorities are investigating a fatal pedestrian accident on Interstate 70 and have identified the deceased victim as Ellen Keo, 28, of Horton, according to Topeka police spokesperson Gretchen Spiker.
The injured person has been identified as Dalton L. Herwig, 25, of Horton. He remains in serious, but stable condition at a local hospital, according to Spiker.
Just before 11p.m. Thursday, police responded to a report of a vehicle vs pedestrian accident in the eastbound lanes of Interstate 70, just east of Gage, according to police Lt. John Trimble.
Officers arrived on scene and found the two victims in the roadway. Keo  was pronounced deceased at the scene. EMS transported Herwig to a local hospital with life-threatening injuries.
There appeared to be several vehicles involved.
The eastbound lanes of Interstate 70 were closed from Gage to MacVicar, as part of the investigation.  Police have released no additional details.