Police identify woman fatally hit by car in southeast Topeka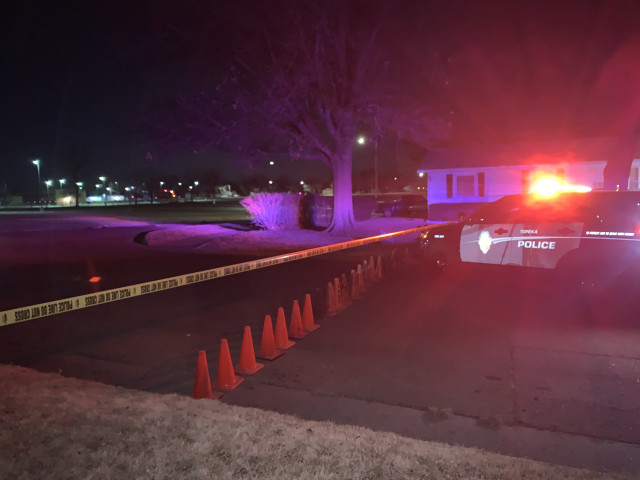 TOPEKA, Kan. – One woman is dead Thursday evening after being hit by a car, according to Topeka police.
Officers went to the area near SE 23rd Street and SE Davies Road in Topeka around 6:00 p.m. Thursday, where a woman was reported to be lying in the road. Police told KSNT News that the woman had died at a local hospital, after being taken there for life-threatening injuries.
Police have identified the victim as 55-year-old Lora Ann Patillo.
Topeka police are asking for anyone with information to contact Topeka Police Criminal Investigation Bureau at 785-368-9400 or Shawnee County Crime Stoppers at 785-234-0007.
This is a developing story. KSNT News will update with more information as it becomes available.