Sen. Moran Introduce Congressional Gold Medal Bill for Black, All-Female World War II Battalion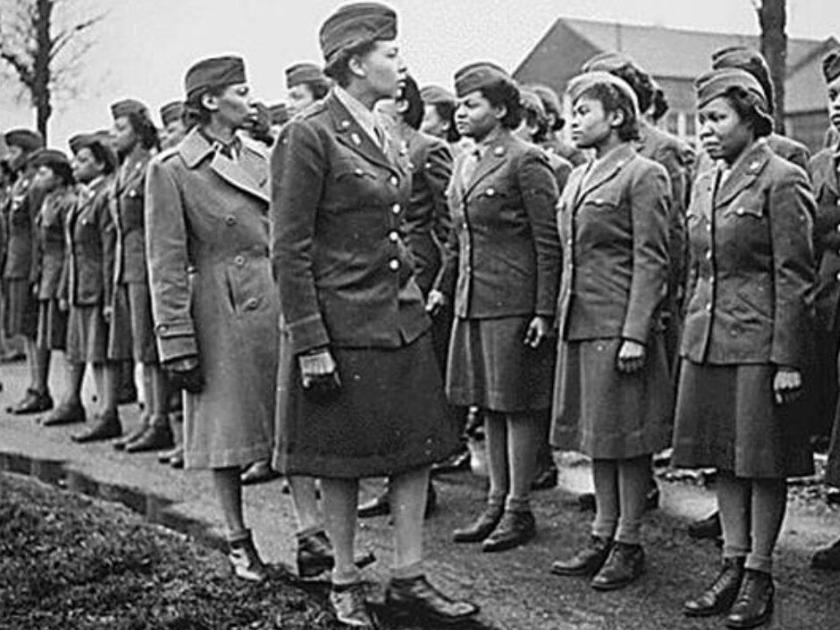 TOPEKA — U.S. Sen. Jerry Moran introduced federal legislation to award the only Black, all-female battalion of the Women's Army Corps to serve overseas during World War II with the Congressional Gold Medal.
The 6888th Central Postal Directory Battalion arrived in Europe in February 1945 to deal with a mail backlog so massive the Army was convinced the delivery problem was damaging troop morale. The 6888th was assigned to Birmingham, England, where letters were stacked to the ceiling in a temporary post office and some mail had lingered in makeshift offices for as long as two years. The battalion created an around-the-clock method of sorting mail that resolved the backlog in three months rather than the six months projected by the Army.
In May 1945, the battalion of about 850 women was transferred to Rouen, France, to confront a separate backlog of mail, including some letters delayed for as long as three years.