Topeka man arrested for meth in Jackson Co.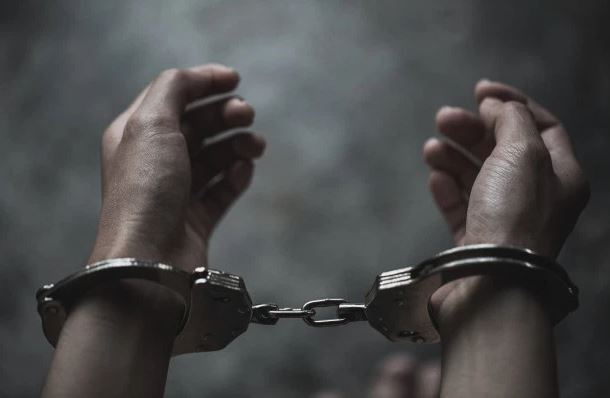 TOPEKA, Kan. – A Topeka man is facing drug charges following a traffic stop in Jackson County.
Sheriff Tim Morse says Phil Davis, 67, was arrested just before noon on Monday.
Officials say he was pulled over driving a 2002 Infiniti QX4 on US-75 highway near 110th Road.
Morse says during the deputy's investigation, illegal contraband was found inside the vehicle.