Topeka police identify man killed in overnight shooting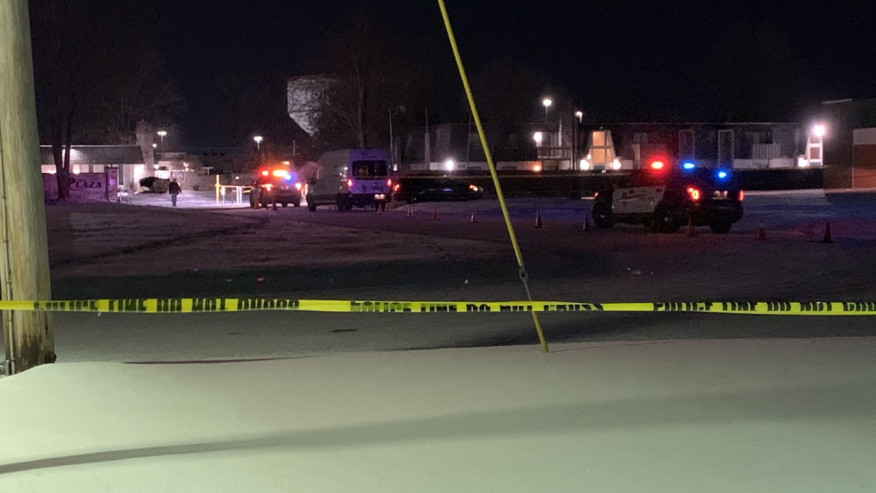 TOPEKA, Kan. – An overnight shooting at the White Lakes Apartments in Topeka leaves one person dead. Topeka police have three people in for questioning early Tuesday morning, according to a news release.
1:45 a.m.
The three people's involvement in the incident is unclear at this time, according to police.
A homicide unit is on scene, and officers are asking people to avoid the area as they continue to investigate the death.
12:30 a.m.
Topeka Police are actively investigating a scene near Southwest 37th Street and Plaza Drive, according to Shawnee County Dispatch. The call came in around 11:30 p.m. Monday.
This is an ongoing investigation and KSNT will provide more details as they become available.