Topeka Pilots to relocate to Kansas City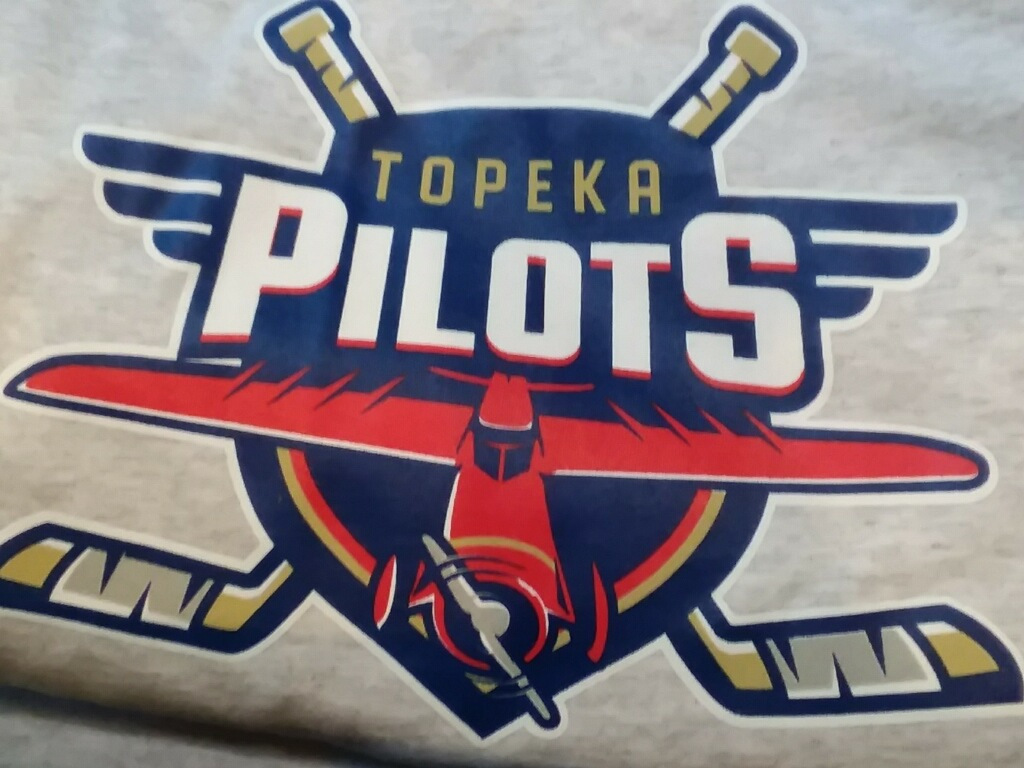 TOPEKA, Kan. – The Topeka Pilots announced in a press release on Friday that the team will be relocating to Kansas City.
According to a letter penned by owner Lamar Hunt Jr., the team was authorized by a unanimous vote of the North American Hockey League Board of Governors to relocate to a facility in Kansas City during the 2020-2021 season.
The Pilots will be making a move during this off-season.