Topeka police identify 19-year-old shooting victim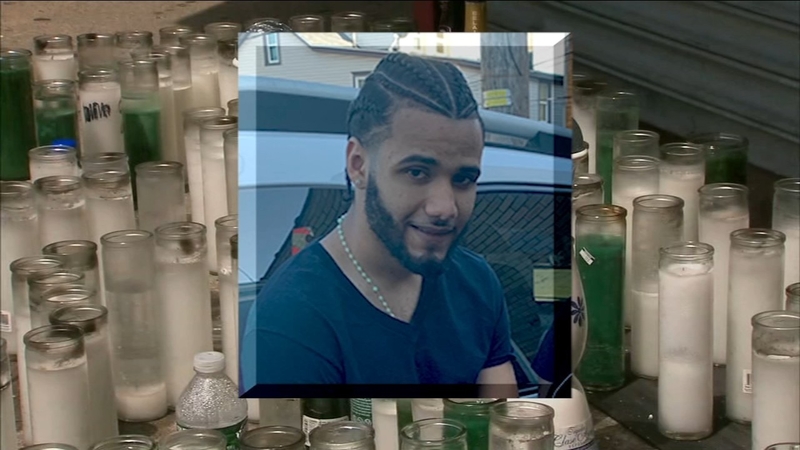 TOPEKA, Kan. – Topeka police were on the scene of what they are calling a "suspicious death" early Wednesday at an east-side housing complex. TPD has now named the victim as 19-year-old James E. Anderson of Topeka.
Officers were called around 12:15 a.m. to the Highland Park Town Homes and Apartments complex in the 2300 block of S.E. Bellview on a report of gunshots in the area.
When officers arrived, they found Anderson suffering from a gunshot wound, said police Lt. Jerry Monasmith. He was taken to a local hospital by American Medical Response ambulance.
The 19-year-old was pronounced dead at the hospital, Monasmith said. Officers remained on the scene through the night-time hours and into early morning on Wednesday. A large area between two buildings was being held as a crime scene. Police marked off the area with yellow crime-scene tape.
The two buildings were on the west side of the complex, which is located directly east of Highland Park High School.
As of 9:20 a.m. Wednesday, Topeka police hadn't said whether the incident was believed to be a crime.
Police also haven't reported any homicides so far in 2021 in the capital city.
In 2020, Topeka recorded its first slaying on Feb. 17 and ended the year with 25 homicides, the third most in the city's history.
Anyone with information on Wednesday morning's incident may call Shawnee County Crime Stoppers at 785-234-0007.
Check back with wibw.com for more details as they become available.